Queen's Platinum Jubilee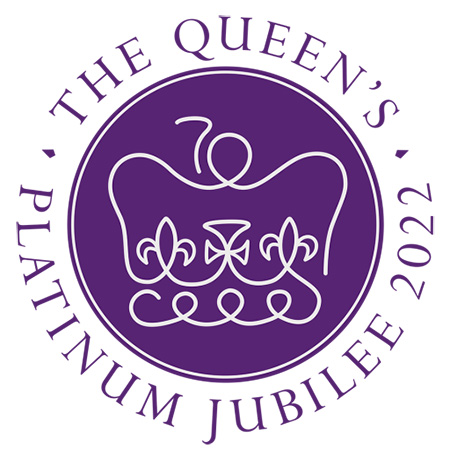 On 6th February this year Her Majesty the Queen became the first British Monarch to celebrate a Platinum Jubilee, marking 70 years of service to the people of the United Kingdom, the Realms and the Commonwealth.
A special extended bank holiday weekend will provide an opportunity for communities and people throughout the United Kingdom to come together to celebrate the historic milestone.
Read the full Press Release here.
To celebrate this anniversary Warminster Town Council has organised several events. They are:
A Jubilee Window Competition
A week-long exhibition
A Walk Down Memory Lane with Her Majesty the Queen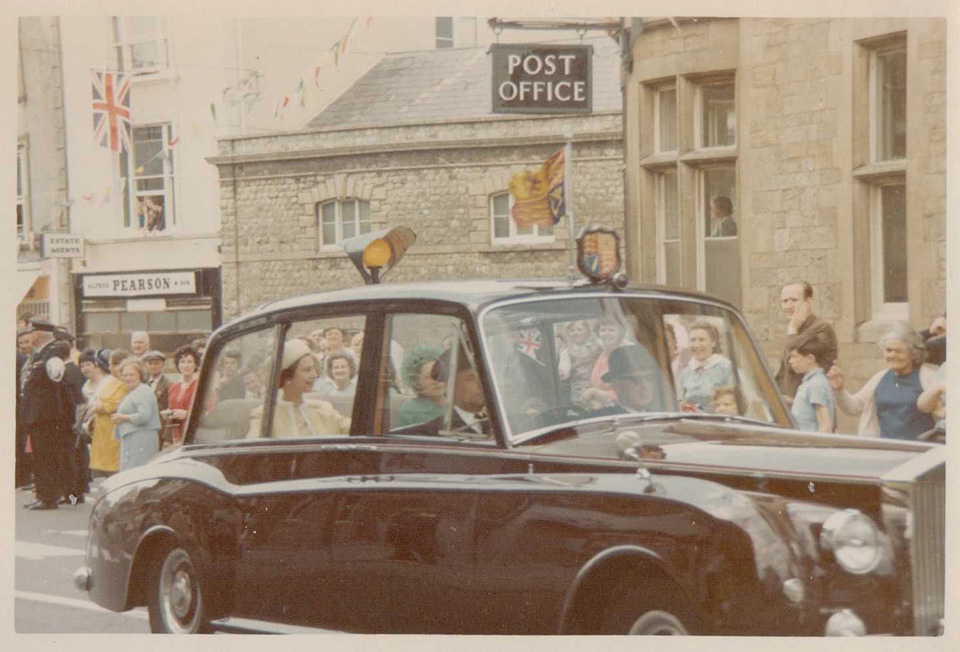 Her Royal Highness Queen Elizabeth II visiting Warminster in 1969
We need your help!
In celebration of The Queen's Platinum Jubilee, Warminster Town Council would love to her about your experiences and memories of meeting or seeing Her Majesty the Queen, or how you have been inspired by her.
We are looking for:
Photographs of residents, or family members or Warminster and surrounding villages, meeting the Queen.
Your memories of meeting the Queen.
Memories of being at one of the Queen's Royal Engagements or even been given a commendation from her?
We would also love to hear how she has inspired you.
Please send in copies of your photos, experiences or thoughts for display at the Civic Centre 30th May to 4th June.
Please email or send in your experiences to us by the 13th May.
Civic Centre, Sambourne Road, Warminster BA12 8LB
Clearly label your submissions with your name, the date and venue where you met the Queen.
Competition
Jubilee Bake Off Competition
Take part in the Queen's Platinum Jubilee Bake Off!
SATURDAY 4th JUNE
Open to all ages. Ask for an entry form at the Civic Centre reception, download it below, or email civiccentre@warminster-tc.gov.uk
Film Show
The Queen's Corgi
On Thursday 2nd June Warminster Civic Centre will be showing 'The Queen's Corgi', an animated film starring Jack Whitehall as Rex, one of the Queen's corgis. A great family film perfect for a Thursday Bank Holiday. The film will start at 2pm with the Civic Centre coffee bar open for drinks and snacks.
Flag Display
Union Flags
Union Flags will be on display in all flagpole holders in the Town Centre from Thursday 2nd June to Monday 6th June.