Special Events
Upcoming Events
Past Events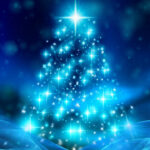 Sat 27 Nov 202110:00 am - 10:30 pm
Market opens at 10:00am and closes about 4pm (maybe some stalls will stay later!) Lights will be switched on at approximately 5:45pm Mayor's Charity Raffle...
Christmas Market and Christmas Lights Switch On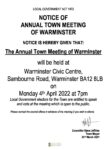 Mon 04 Apr 20227:00 pm - 9:00 pm
Notice of Annual Town Meeting of Warminster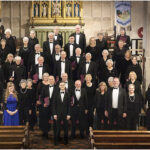 Sat 09 Apr 20227:00 pm
The Athenaeum Singers Concert featuring Haydn - Nelson Mass Vaughan Williams - Dona nobis pacem The Minster Church of St Denys, Warminster BA12 8PQ
The Athenaeum Singers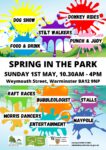 Sun 01 May 202210:30 am - 4:00 pm
Spring in the Park Sunday 1st May 2022, 10.30am – 4.00pm Warminster Town Council are excited to welcome visitors to the beautiful Warminster Lake Pleasure...
Spring In The Park
Warminster Town Park, Warminster Wiltshire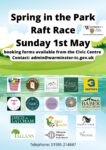 Sun 01 May 20223:00 pm
The Spring in the Park Raft Race is the grand finale for our annual family fun day on Sunday 1st of May.  All you need...
Raft Races at Spring in the Park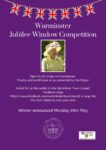 Mon 16 May 2022 - Mon 30 May 202212:00 am
Hang up the bunting and dress your shop / business window in celebration of the Queen's Platinum Jubilee. All shops and businesses are invited to...
Warminster Jubilee Window Competition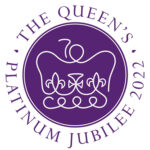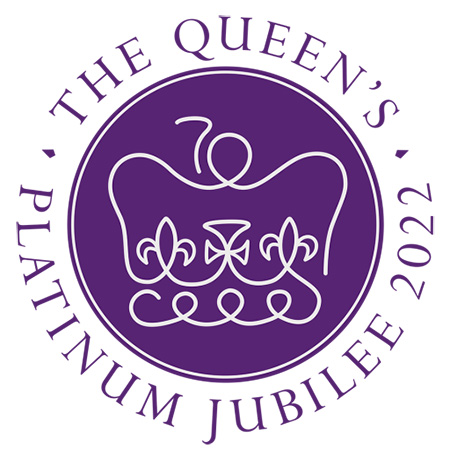 Mon 30 May 2022 - Sat 04 Jun 20229:00 am - 4:00 pm
A week-long exhibition in celebration of The Queen's Platinum Jubilee. A display of local residents experiences and memories of meeting, seeing and being inspired by Her...
A Walk Down Memory Lane with Her Majesty the Queen
The Civic Centre, Warminster Wiltshire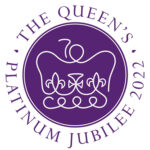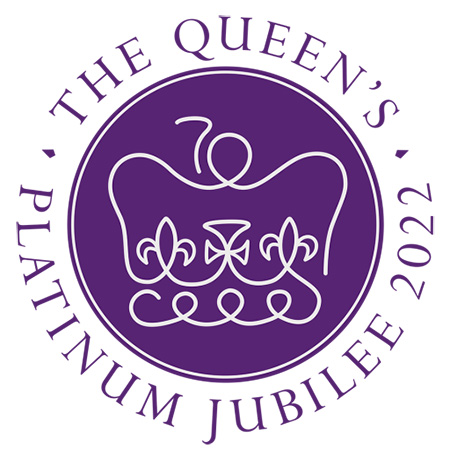 Thu 02 Jun 2022 - Mon 06 Jun 2022All Day
Union Flags will be on display in all flagpole holders in the Town Centre from Thursday 2nd June to Monday 6th June.
Union Flags for the Queen's Platinum Jubilee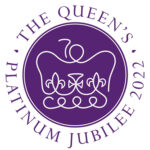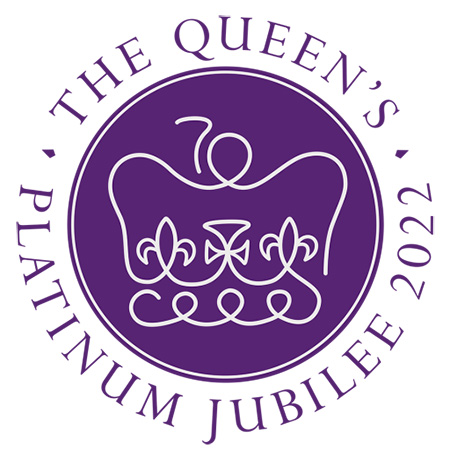 Sat 04 Jun 202210:00 am - 4:00 pm
Deadline for the Jubilee Bake Off has now been extended to 4th June. Open to all ages. Ask for an entry form at the Civic...
Queen's Jubilee Bake Off Competition
The Civic Centre, Warminster Wiltshire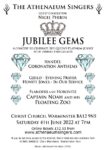 Sat 04 Jun 20227:00 pm
Saturday 4th June 2022, 7pm, Tickets will be available at the door- subject to availability, The Athenaeum Singers with Nigel Perrin- Conductor, A Jubilee Celebration...
The Athenaeum Singers Present Jubilee Gems
Christ Church, Warminster