Film Matinee: Belfast
Event Date:
Wed 20 Jul 2022 at 1:30 pm - 4:00 pm
Location:
The Civic Centre
Sambourne Road,
Warminster
BA12 8LB
2022 | Rating 12A | DRAMA
Director: Kenneth Branagh, with: Judi Dench, Ciaran Hinds
From lauded director Kenneth Branagh, and starring an acclaimed ensemble cast, Belfast is a personal and joyful story about the power of memory, set in late 1960s Northern Ireland. At the center of the film is Buddy, a young boy on the cusp of adolescence, whose life is filled with familial love, childhood hijinks, and a blossoming romance. Yet, with his beloved hometown caught up in increasing turmoil, his family faces a momentous choice: hope the conflict will pass or leave everything they know behind for a new life.
Tickets £4.00 each available from reception, cash and card accepted.
Pop in to collect tickets, call 01985 214847 to reserve or try your luck on the day.
Doors open 1:30pm, film starts 2:00pm.
Sweets & ice creams available on the door, starting from 50p! Hot and cold drinks will be available from the coffee bar.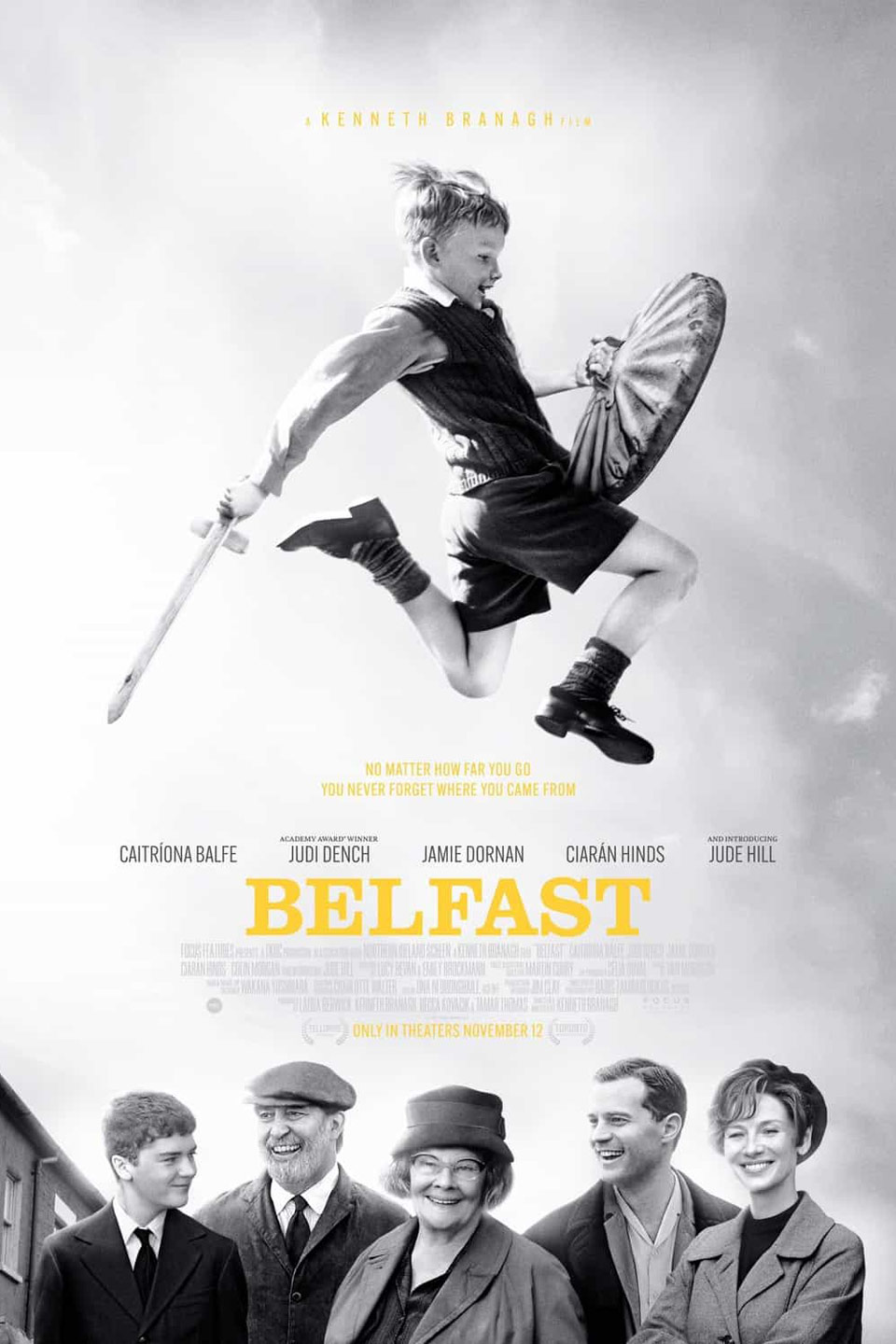 Get MAPS and DIRECTIONS to our Event locations.