Film Matinee: The Queen's Corgi
Event Date:
Thu 02 Jun 2022 at 1:30 pm - 4:00 pm
Location:
The Civic Centre
Sambourne Road,
Warminster
BA12 8LB
2020 | Rating PG | ANIMATION/COMEDY
Rex, one of the Queen's most beloved corgis and voiced by comedian Jack Whitehall, escapes from the palace and immediately finds himself lost, with only a group of scrappy dogs to rely on. Forced to find his way back to his favourite Monarch, Rex begins an epic journey that will help him discover who he truly is.
Tickets £4.00 each available from reception, cash and card accepted.
Pop in to collect tickets, call 01985 214847 to reserve or try your luck on the day.
Doors open 1:30pm, film starts 2:00pm.
Sweets & ice creams available on the door, starting from 50p! Hot and cold drinks will be available from the coffee bar.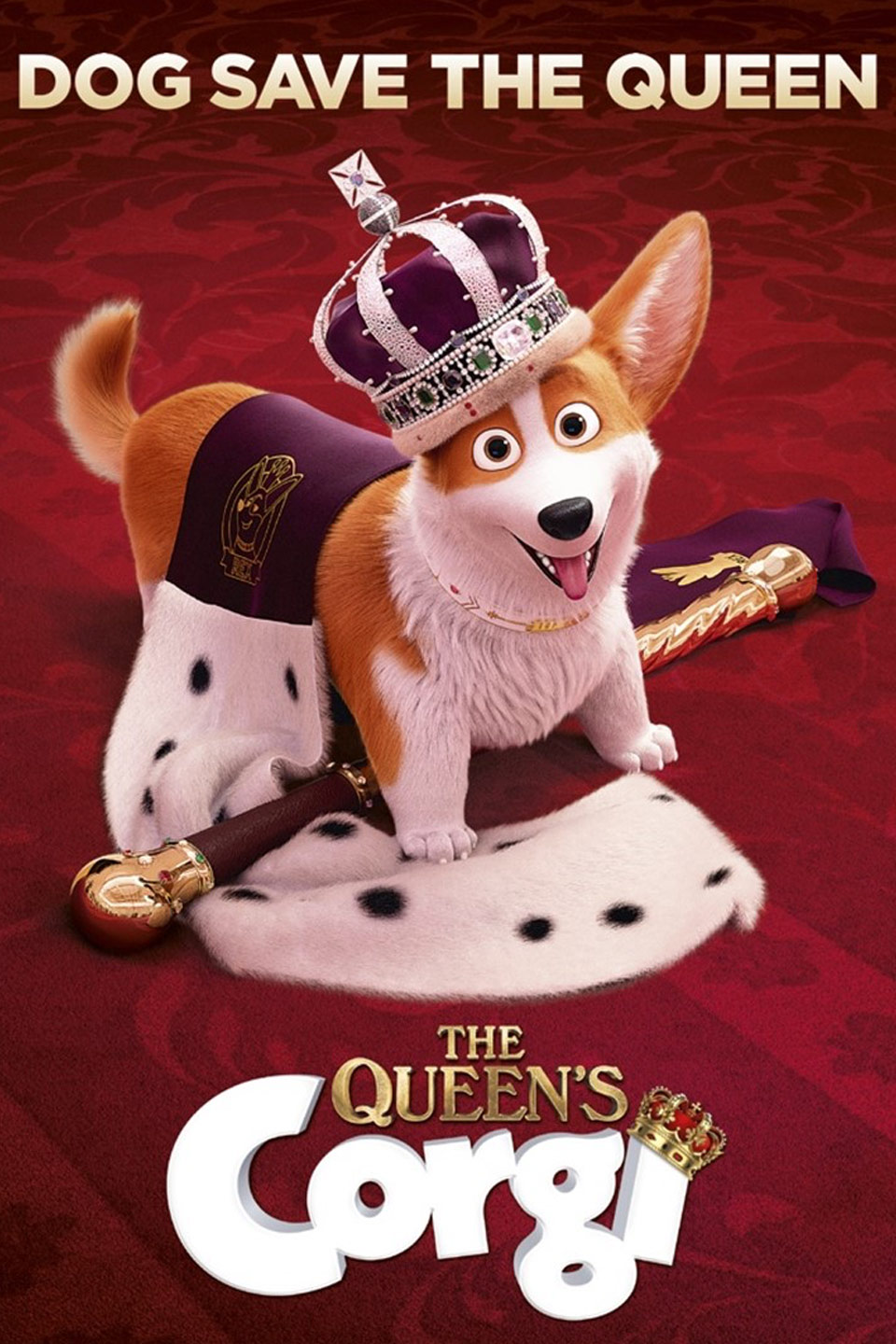 Get MAPS and DIRECTIONS to our Event locations.