Film Matinee: West Side Story
Event Date:
Wed 15 Jun 2022 at 1:30 pm - 4:00 pm
Location:
The Civic Centre
Sambourne Road,
Warminster
BA12 8LB
2021 | Rating 15 | MUSICAL DRAMA
Director: Steven Spielberg, with: Ansel Elgort, Rachel Zegler
The story hasn't changed. Manhattan, Upper West Side, 1957. Two warring gangs – tough Riff's Jets and swaggering Bernardo's Puerto Rican Sharks – fight for supremacy. Now, with a once-and-for-all, winner-takes-all rumble on the cards, an unexpected romance between former Jet Tony and Bernardo's little sister María sets the stage for an all-out turf war.
Tickets £4.00 each available from reception, cash and card accepted.
Pop in to collect tickets, call 01985 214847 to reserve or try your luck on the day.
Doors open 1:30pm, film starts 2:00pm.
Sweets & ice creams available on the door, starting from 50p! Hot and cold drinks will be available from the coffee bar.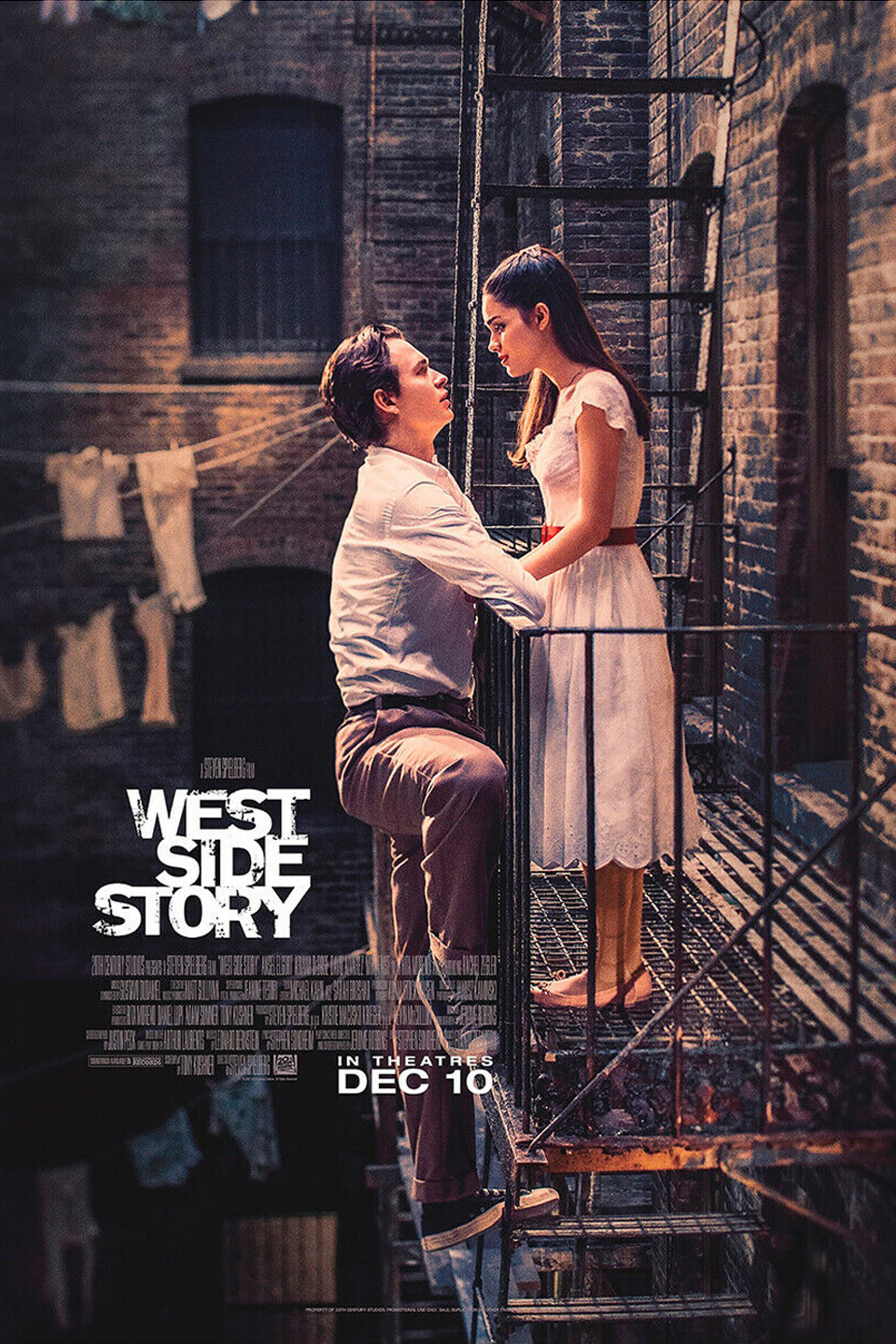 Get MAPS and DIRECTIONS to our Event locations.