Warminster Civic Centre Film Show – A Man Called Otto
Event Date:
Wed 19 Jul 2023 at 1:30 pm - 4:30 pm
Location:
Warminster Civic Centre
Sambourne Road,
Warminster
BA12 8LB
Warminster Civic Centre Film Shows
Every 3rd Wednesday of the month
Wednesday 19th July – A Man Called Otto (2022)
Director: Marc Forster | Rating 15 | Comedy/Drama | 126 mins
Cast: Tom Hanks, Mariana Treviño & Rachel Keller
Otto is a grump who's given up on life following the loss of his wife and wants to end it all. When a young family moves in nearby, he meets his match in quick-witted Marisol, leading to a friendship that will turn his world around.
Tickets £4.00 – buy at reception or call 01985 214847 to reserve
Doors open 1:30pm, film starts 2pm
Subtitles will be available for all films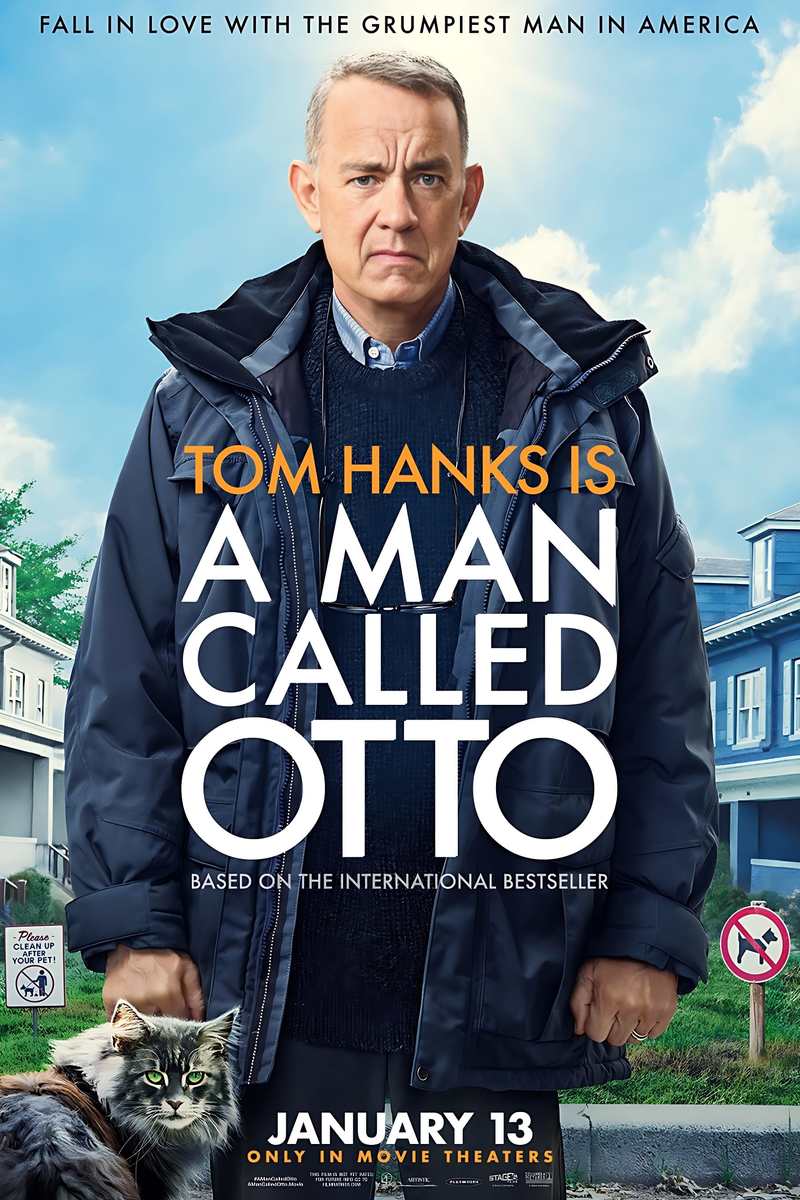 Get MAPS and DIRECTIONS to our Event locations.