Warminster Civic Centre Film Show – Barbie (2023)
Event Date:
Wed 13 Dec 2023 at 1:30 pm - 4:30 pm
Location:
Warminster Civic Centre
Sambourne Road,
Warminster
BA12 8LB
Warminster Civic Centre Film Shows
Wednesday 13th December – Barbie (2023)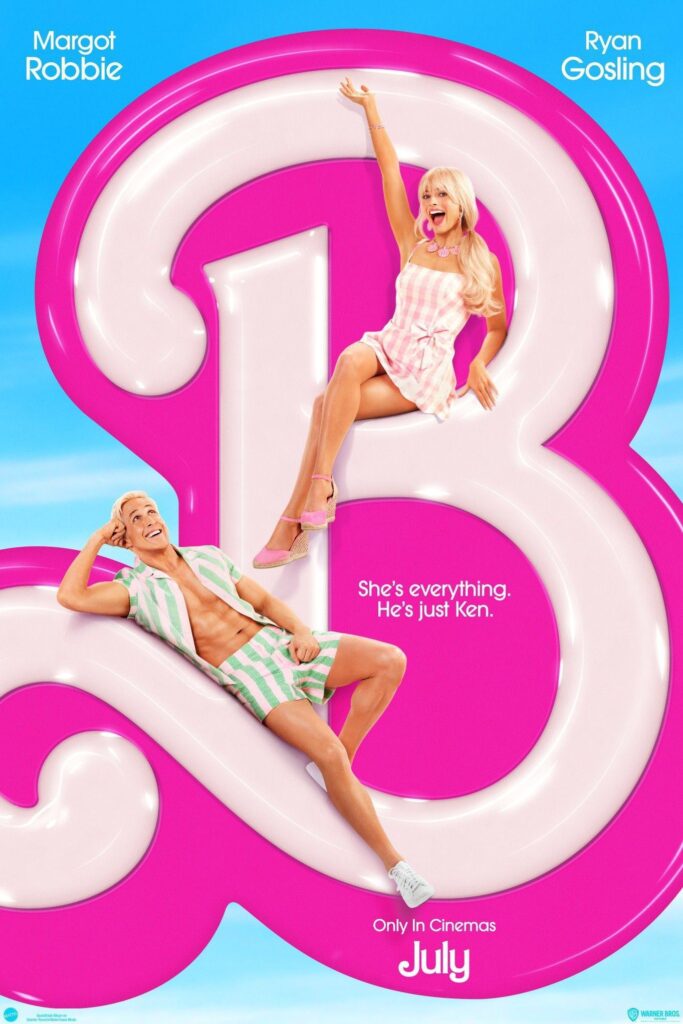 Director: Greta Gerwig | Rating 12A | Comedy/Fantasy | 114 mins
Cast: Margot Robbie, Ryan Gosling
"To live in Barbie Land is to be a perfect being in a perfect place. Unless you have a full-on existential crisis. Or you're a Ken." Barbie and Ken are having the time of their lives in the colourful and seemingly perfect world of Barbie Land. However, when they get a chance to go to the real world, they soon discover the joys and perils of living among humans.
Tickets £4.00 – buy at the front desk or call 01985 214847 to reserve
Doors open 1:30pm, film starts 2pm
Subtitles will be available for all films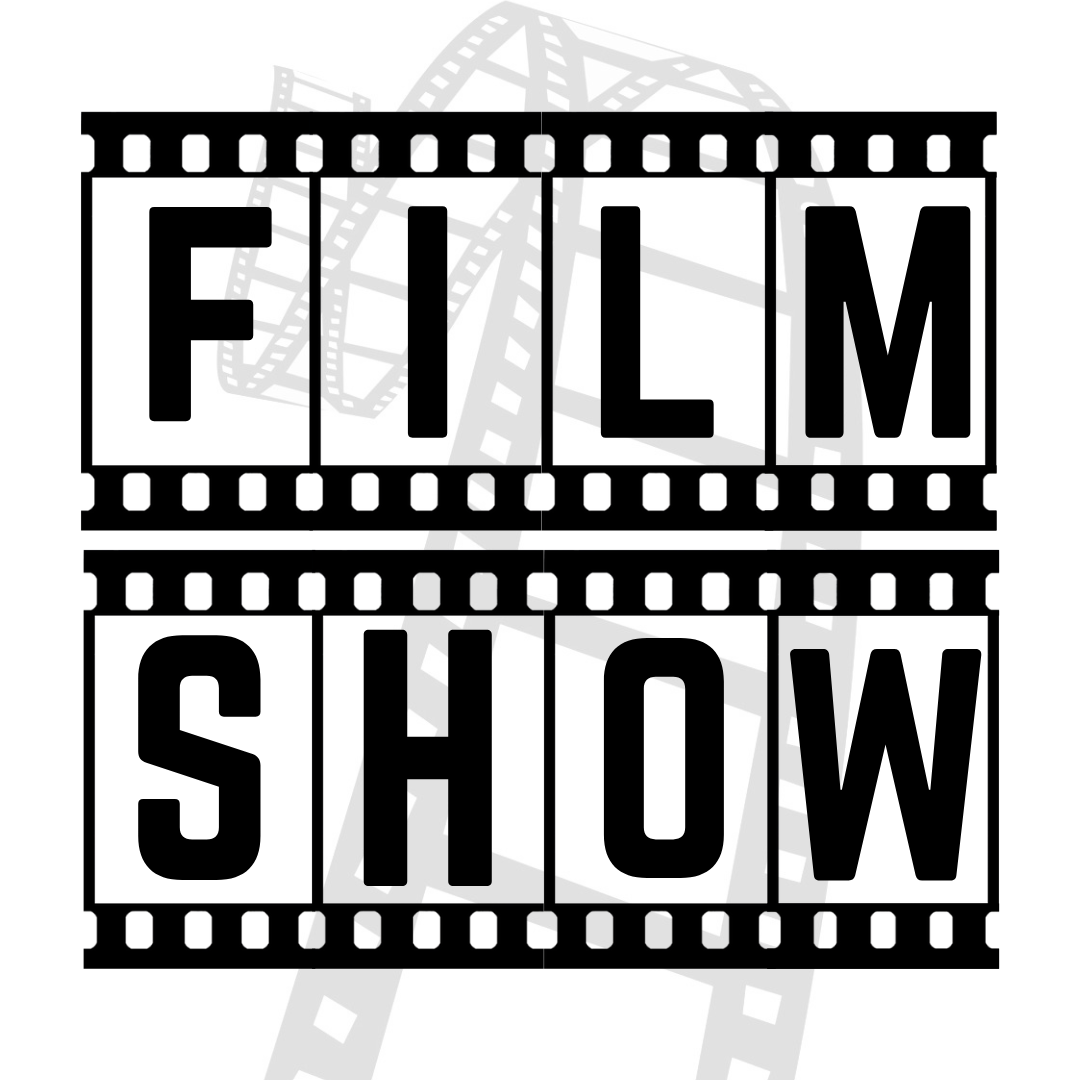 Get MAPS and DIRECTIONS to our Event locations.