Her Majesty The Queen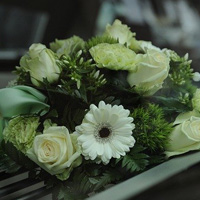 Council Services
The normal business of the town council will continue. The Town Development Committee meeting scheduled for Monday 12th September has been cancelled, as has the CCTV Sub Committee meeting scheduled for Tuesday 13th September and the Planning Advisory Committee meeting scheduled for 19th September.
UPDATE
Warminster Civic Centre & Town Council offices, Splashpad and The Pavilion Café in the park will close on Monday 19th September in honour of Her Majesty and to allow Warminster Town Council staff to pay their respects. All will reopen as usual on Tuesday 20th September.
---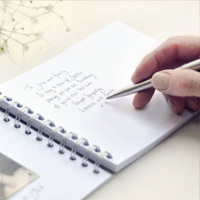 ---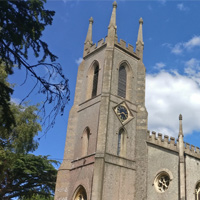 Church Services
There will be a special Commemoration Service Marking the Death of Her Late Majesty at 6pm on Sunday, 11th September at the St. Denys the Minster Church, this is united service and all are welcome.
The services on Sunday, 11th September, at all 4 Churches, will be offering a special Eucharist for Her Majesty:
St. Denys The Minster Church – 8am & 9.30am
St. John's Church, Boreham – 9.30am
St. Aldhelm's Church, Bishopstrow – 9.30am
St. Mary's, Upton Scudamore – 11.15am
---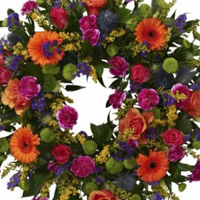 Flowers
Floral tributes can be left by the Chapel of St. Lawrence, in the High Street. Tributes should not contain plastic or cellophane. The flowers will be removed on the morning after the funeral and will be composted.
---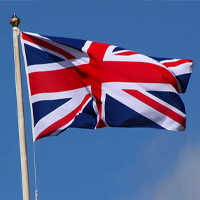 Flags & Proclamations
Flags will be flown at half-mast according to protocol.
There will be a local proclamation by the Mayor of Warminster on Sunday 11th September at 1.15 pm outside the Civic Centre.
Members of the public are invited to attend.