The next Civic Centre monthly film screening will be Steven Spielberg's 'The Fabelmans' on Wednesday 15th November, in a change to the original winter schedule.
'Oppenheimer' was originally due to be shown on that date however will now be rescheduled as the film has not been released in time to show on the 15th November.
The Civic Centre currently shows films once a month on a large projector, with plenty of seating and is growing in popularity within the local community. A ticket cost just £4 (cash and card accepted) with doors opening at 1.30pm and the film starting at 2pm.
READ NEXT: Film blockbusters to be screened in Warminster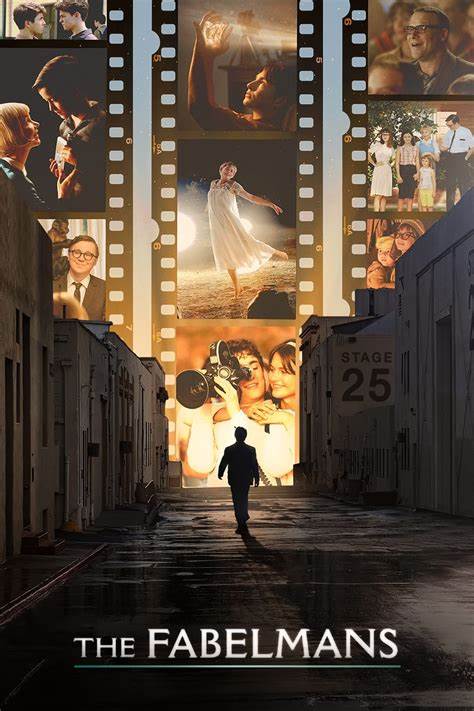 Steven Spielberg's 2022 film The Fabelmans stars Gabriel LaBelle, Michelle Williams, Paul Dano, and Judd Hirsch. Growing up in post-World War II era Arizona, young Sammy Fabelman aspires to become a filmmaker as he reaches adolescence. However, he soon discovers a shattering family secret and explores how films can help him see the truth.
A Civic Centre spokesperson said:
Our monthly film screenings are increasing in popularly as we head into Winter. We hope to reschedule Oppenheimer in January and look forward to showing The Fabelmans in it's place."
As a pre-Christmas treat on Wednesday 13th December, the Civic Centre will show Barbie, a popular comedy/fantasy staring Margot Robbie and Ryan Gosling.
Barbie and Ken are having the time of their lives in the seemingly perfect world of Barbie Land. However, when they get a chance to go to the real world, they soon discover the joys and perils of living among humans. The running time of the film is 114 minutes, and is rated 12A.
It is hoped Oppenheimer will be shown in January 2024.
Last modified: 6 November 2023