Fostering with Wiltshire Council – Q&A Session
Map Unavailable
Event Date:
Mon 27 Feb 2023 at 6:00 pm - 7:00 pm
Location:

,


If you are interested in finding out more about fostering join Wiltshire Council for their 'Bring a cuppa and your questions' session on Monday 27th February, 6pm to 7pm.
The online session can be accessed using this link: https://bit.ly/3XjaI5i
"This is an informal drop-in session for anyone who would like to find out more about fostering, to ask questions or simply to know what fostering is like in real life scenarios. One of our foster carers will be online to share his experience and fostering staff will be able to help with fostering queries." Fostering Wiltshire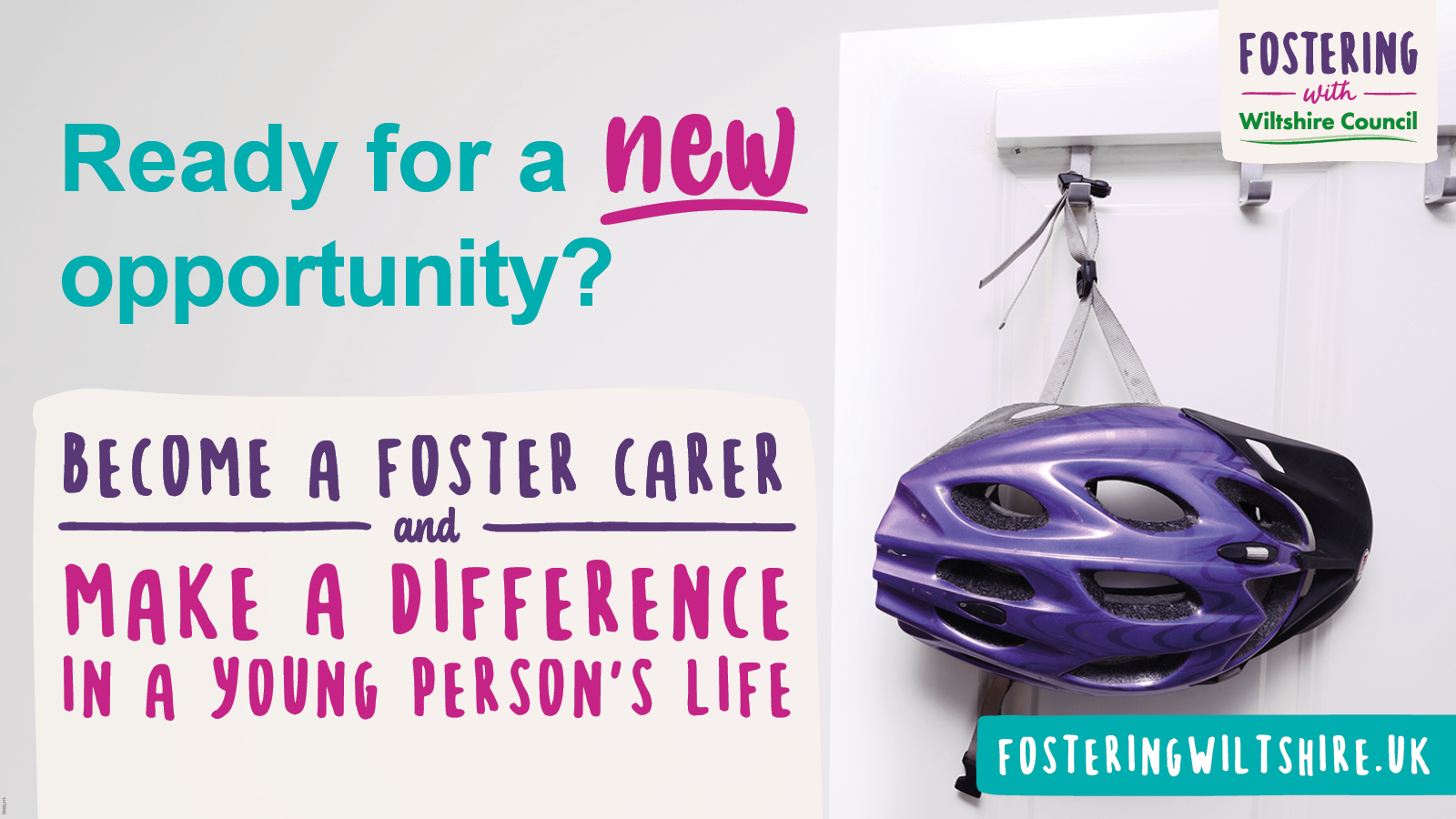 Get MAPS and DIRECTIONS to our Event locations.