Pumpkin Patch Hunt
Map Unavailable
Event Date:
Fri 20 Oct 2023 - Sun 29 Oct 2023 at All Day
Binx, Luna & Willow have been harvesting their pumpkins (see picture below), but 10 have disappeared – the elusive Pumpkin Patch Gang!!!
Can you help them find all 10 in time for Pumpkins in the Park?
This half-term use the Explore Wiltshire App to guide you around Warminster Town Centre to find each pumpkin's picture and answer a question about their hiding place. Get all 10 questions correct and collect your prize at Pumpkins in the Park (alternatively prizes can be collected from the Civic Centre between 9am to 4.30pm on Monday 30th October).
You can download the Explore Wiltshire App from the Apple App Store Explore Wiltshire on the App Store (apple.com) or GooglePlay explore wiltshire – Android Apps on Google Play. Once you have the app on your device simply download the Warminster content and head to 'Hunts'.
—–
Pumpkins in the Park is a brand new event for this Autumn. The event encourages everyone to carve and bring a pumpkin to the Lake Pleasure Grounds on Sunday 29th October. At dusk all the pumpkins will be lit (battery operated candles will be provided) and at 5.30pm the Mayor and Deputy Mayor will judge all the entries.
We hope you will be inspired by the pumpkin patch gang to carve and bring along your own pumpkin. Simply carve your designs at home and bring them to the park from 4.30pm and make sure to get the whole family involved. Prizes for the best.
Come along to see all the wonderful glowing creations and enjoy hot drinks and snacks at the café. For more information please see the Pumpkins in the Park page.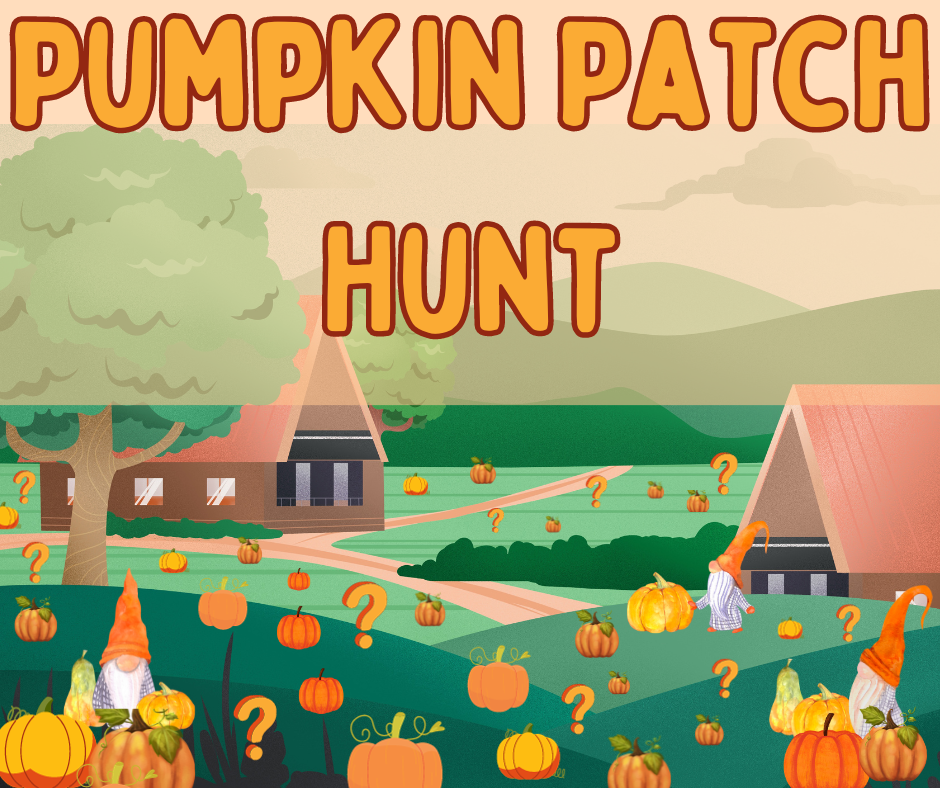 Get MAPS and DIRECTIONS to our Event locations.