Spring in the Park 2023
Map Unavailable
Event Date:
Sun 07 May 2023 at 10:30 am - 4:00 pm
Spring in the Park Sunday 7th May 2023
Warminster Town Council are excited to welcome visitors to the beautiful Warminster Lake Pleasure Grounds to enjoy our big annual fun day, Spring in the Park.
Spring in the Park is a great day out for the whole family with stalls selling a variety of goods, entertainment, music and delicious food.
Bookings for pitches will open in January 2023 please email admin@warminster-tc.gov.uk to register your interest.
Watch this space for more news.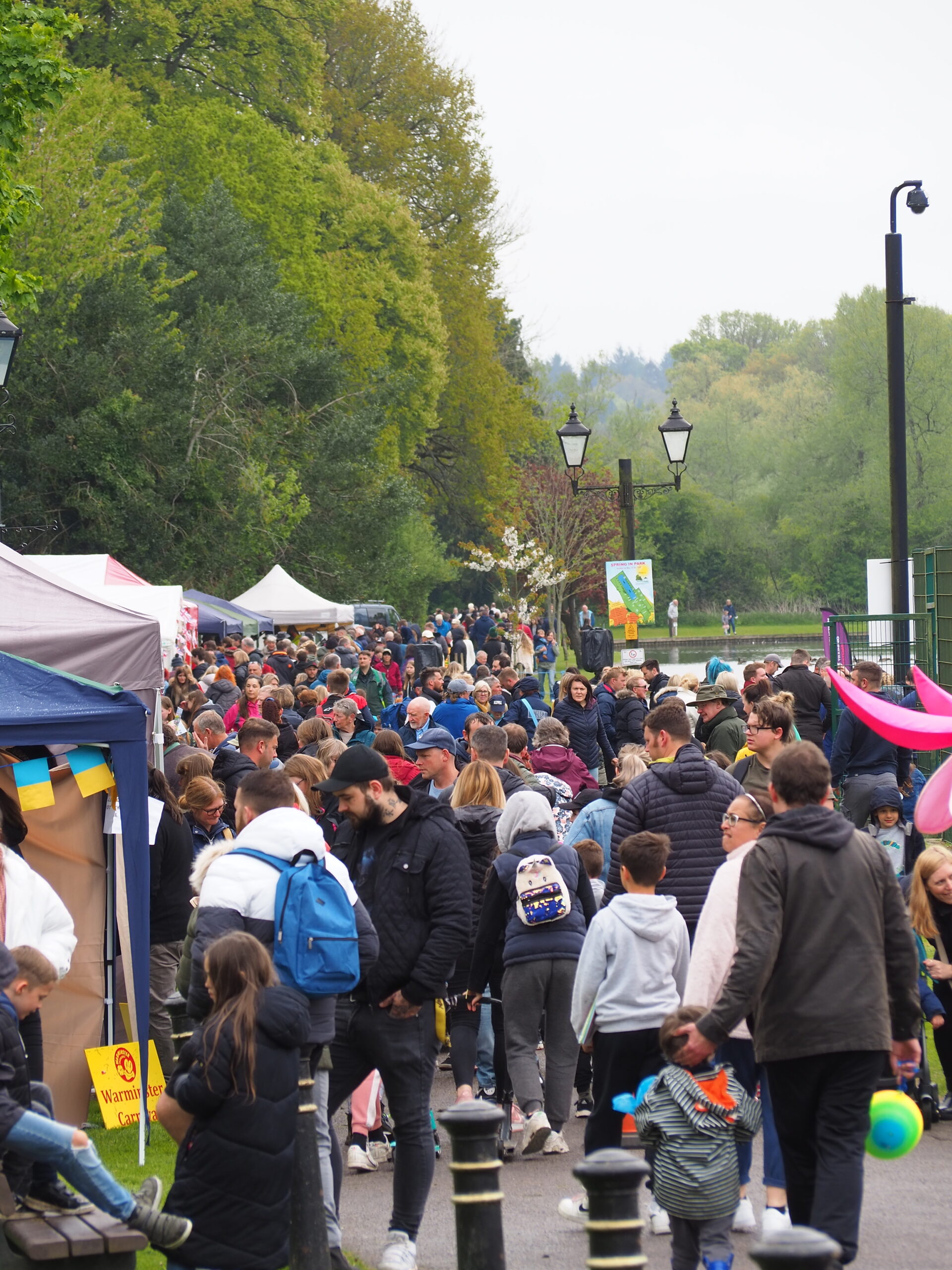 Get MAPS and DIRECTIONS to our Event locations.