How to Join Warminster Walkers
Membership is open to anyone, but you may wish to start by trying out one or two of our walks first to see if these are for you. Please make sure you are fit enough to undertake the walk you intend to join and have suitable footwear and clothing.
If you are unsure of your fitness level, you may wish to try a shorter, easier walk first.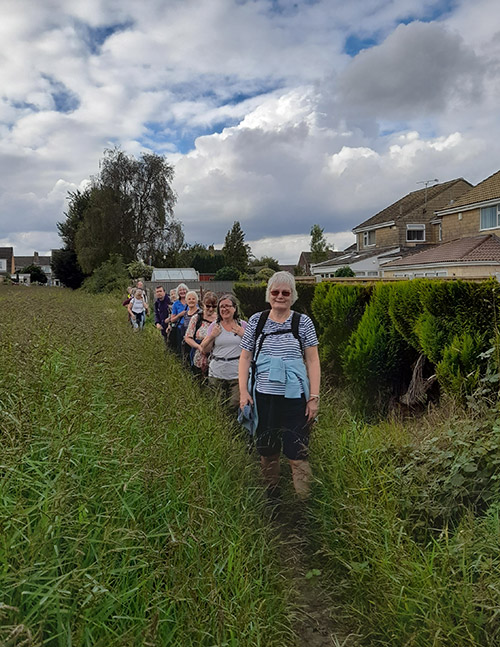 Membership costs just £5 per year and subscriptions are due at the AGM in January each year. Anyone joining within 3 months of the next AGM will get their first three months membership free.
To find out more about the group and membership please call any of the following committee members:
Rights of Way Secretary: 01373 832457
Secretary: 01985 213530
Walks Secretary: 01985 510052