A Walk Down Memory Lane with Her Majesty the Queen
Event Date:
Mon 30 May 2022 - Sat 04 Jun 2022 at 9:00 am - 4:00 pm
Location:
The Civic Centre
Sambourne Road,
Warminster
BA12 8LB
A week-long exhibition in celebration of The Queen's Platinum Jubilee.
A display of local residents experiences and memories of meeting, seeing and being inspired by Her Majesty the Queen.
We need your help!
Please send in copies of your photos, experiences or thoughts for display at the Civic Centre 30th May to 4th June.
Find out more about how to send us your stories here!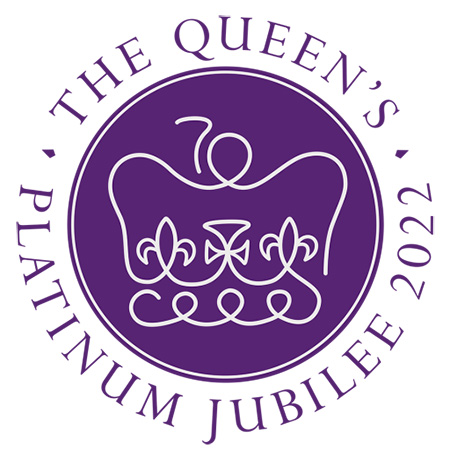 Get MAPS and DIRECTIONS to our Event locations.