Work has been progressing on the review of the Warminster Neighbourhood Plan. Over the past couple of months, the Topic Groups, which are made up of Councillors and volunteers from the local community, have been reviewing and updating the objectives from the current Neighbourhood Plan. Work has also focused upon starting to collect the evidence base which is needed to help underpin future associated policies. The Topic Groups will be gathering evidence in relation to their respective areas of interest through liaising with the local community.
As part of the remit for the 'Environment, Heritage and Design' Topic Group, it has been tasked with producing a local heritage asset list. Many assets already have protection such as listed building status. The heritage list is for those that don't have such safeguards. This list gives the local community and the Council the chance to recognise heritage assets that are of importance to the history of Warminster and that these need to be regarded with care in planning decisions.
Warminster is home to many great heritage buildings and features. Many of these are listed buildings, but some have not been recognised on the national list. Local heritage assets can include buildings, gardens or architectural features considered to be of special interest because of their historic, architectural, design or townscape value.
In order to assist in the compilation of our local heritage list, we are asking you, the Warminster community, to nominate your suggestions for the assets you feel should be included on the list.
For further information and to download the local heritage asset nomination form, please visit warminsterplan.com – locally valued heritage assets. Nomination forms are to be returned by 23 November 2022.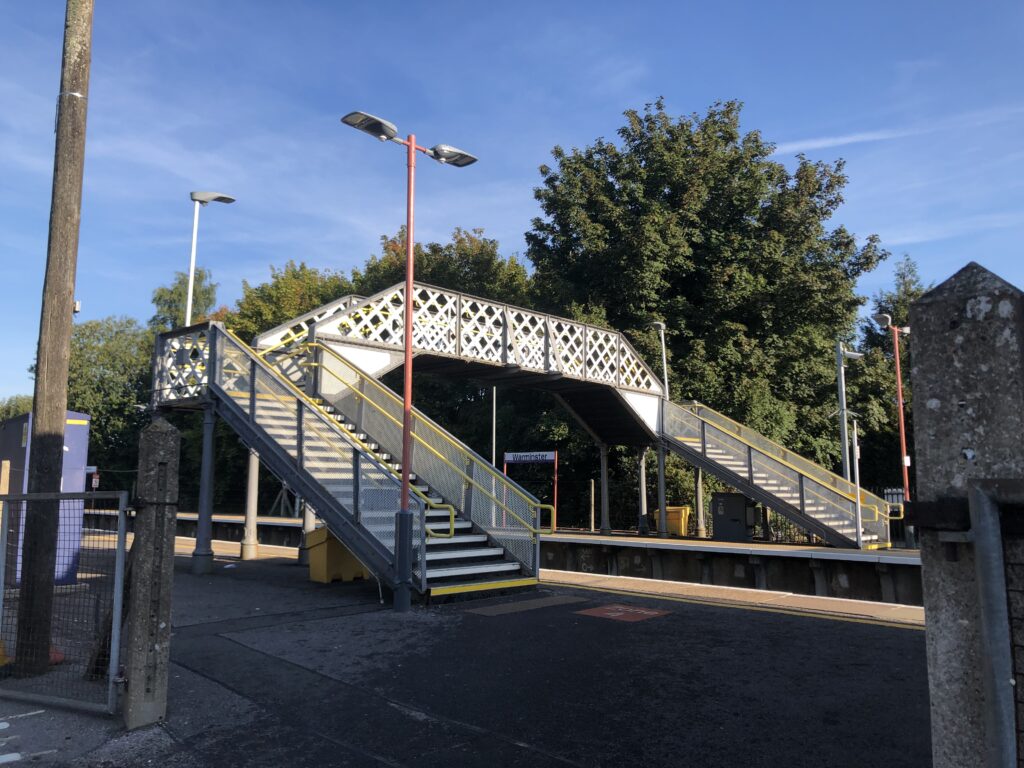 Last modified: 2 November 2022