Warminster Town Council is delighted to celebrate the official opening of the Tennis Courts in the Lake Pleasure Grounds. It is a huge relief and pleasure to be unveiling them in time for summer.
They have been in use for a week now and the feedback has been overwhelmingly positive, so we are pleased to now host the official opening ceremony.
The Mayor cut the ribbon and said: 'I am delighted to officially open these much anticipated Tennis Courts. They are a real community asset and it means a lot to see them getting a lot of use already. With the Summer Holidays and Wimbledon on the horizon, I think this is a perfect time to get involved with the sport. Warminster has really benefitted from this project and the next step is to try and get as many schools, children and new players involved as possible to elevate its reputation and promote the sense of community it can bring.'
The reason the Tennis Courts and MUGA have been able to have such a huge revitalisation is due to the LTA (Lawn Tennis Association) providing a generous sum of money to help promote tennis within local communities. The courts were majority funded by the LTA and the rest was contributed by the Council's earmark reserves.
In total there are five tennis courts and a Multi-Use Games Area (MUGA) for public play. The MUGA is free to use all the time, and the tennis courts are £6 per one hour session or £40 for a year's membership, which allows up to 4 hours a week playtime. All the necessary details about membership and payment can be found here: https://www.lta.org.uk/play. Further and more explicit information regarding the building process, costing and details can be found here: https://warminster-tc.gov.uk/activities/tennis-courts/.
As part of the commitment to making the courts inclusive and available to all the local citizenry, the Council is in ongoing talks to provide certain free access to the courts at specific times. There is also the prospect of the formation of a local Tennis Club. More information will be provided the moment these plans are firmed.
We would like to thank everyone for their patience with the project, and we are pleased to see so many people already buying memberships, using the courts and getting the full use out of this state-of-the-art public facility. As the summer begins, we hope to see as many of you there as possible.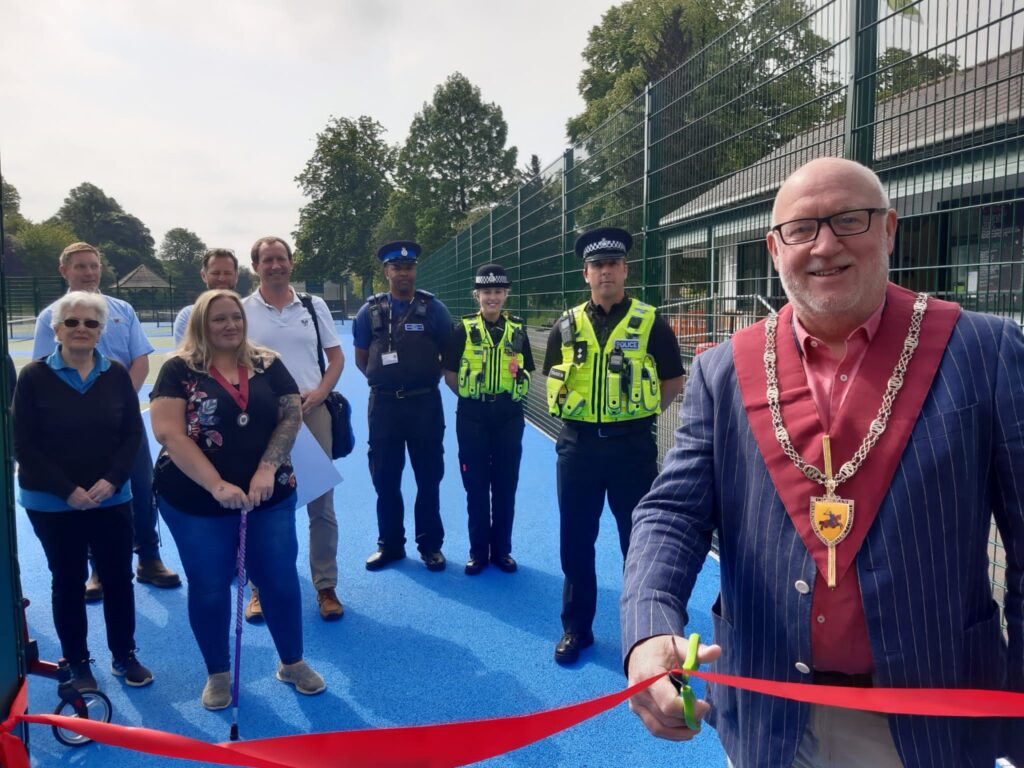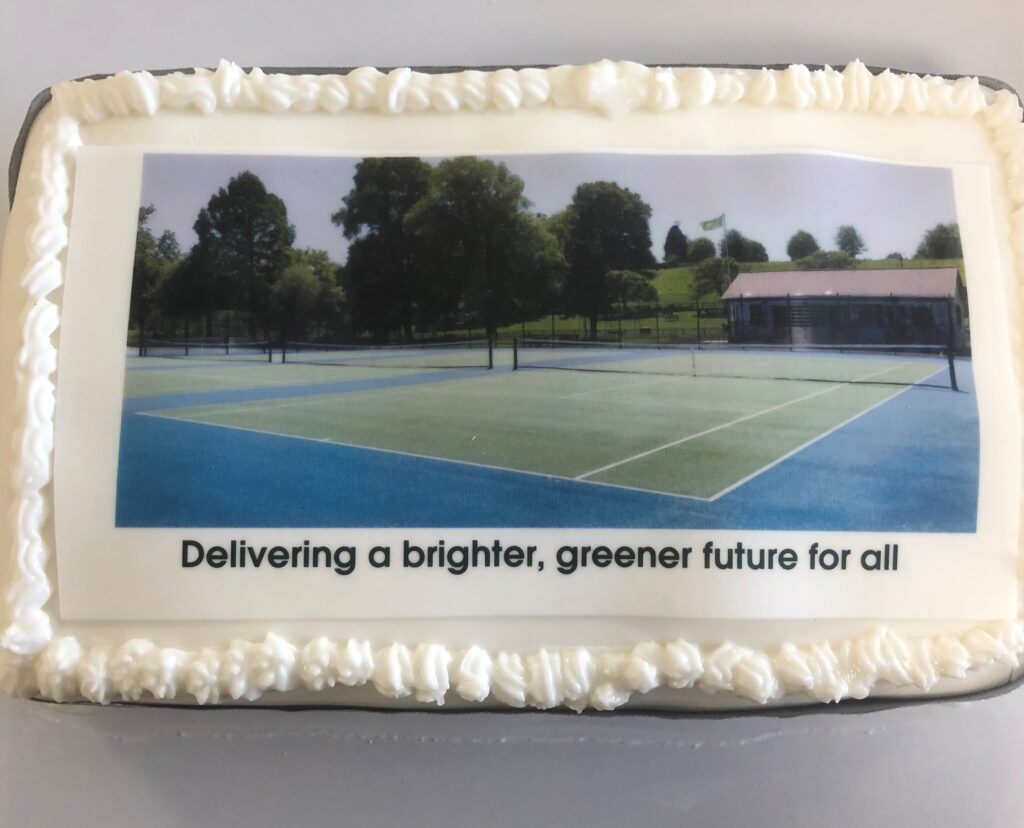 Last modified: 7 September 2023