Warminster Town Council is starting to plan for festivities to take place in 2024 to celebrate the 100th Anniversary of the opening of the Lake Pleasure Grounds. The Lake Pleasure Ground are located off Weymouth Street in Warminster.

Councillors have set up a working group to consider ideas.   They have invited member of the public to put forward suggestions.   

The Lake Pleasure Grounds were created after the First World War to help reduce the high levels of unemployment.
The Park was opened on the 26th July, 1924 at 4p.m by The Marquis of Bath. The opening day included sporting competitions, Warminster Town Band playing and other entertainments. In the evening the park was illuminated by lights and fireworks. There was also a Wireless concert from 9-11p.m with music from Bournemouth, Birmingham and Cardiff broadcasting stations.

One suggestion is to have an Edwardian themed event recreating some of the activities from 1924, although there is scope for more than one event in 2024.

The working group will also consider how the boat house in the Lake Pleasure Grounds could be brought back into greater use.    Currently the boat house is not open to the public and is mainly used for storage.  It is in need of modernisation.  Past suggestions have included turning it into a space that can be hired out by the public, a café or an artist's studio.

Anyone with idea they would like to put forward should contact the town council. Email – admin@warminster-tc.gov.uk

Councillor Stace Allensby, Chair of the Town Council's Parks and Estate Committee comments "At this stage we are open to everyone's views.  Both of these schemes are substantial projects and the more input we have from the public the better.  I look forward to reading, seeing and hearing proposals being put forward."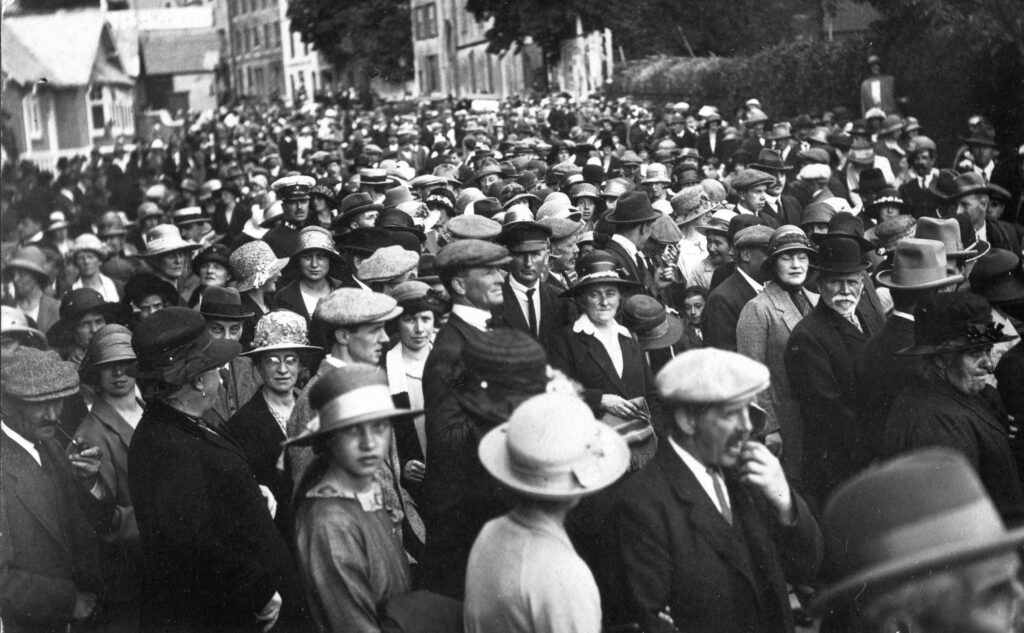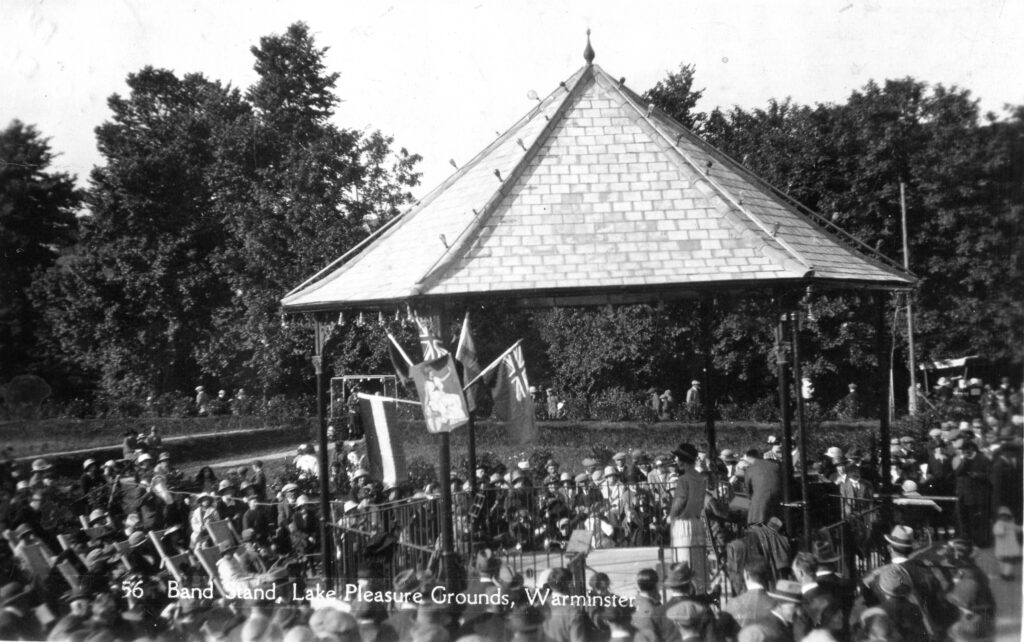 Last modified: 28 June 2022