On Thursday 18th May, HRH the Duke of Edinburgh, Prince Edward visited Longleat House to attend a tree-planting and Service of re-dedication in the name of the 43rd Wessex Division at the War Memorial on Longleat Estate.
His Royal Highness was met outside Longleat House by Lord and Lady Bath, Lord-Lieutenant of Wiltshire Mrs. Sarah Troughton and a host of military and civic officials, including Warminster's Mayor at the time, Councillor Chris Robbins and his wife.
The ceremony itself took place at the Arboretum on Longleat grounds and consisted of a service to commemorate Wessex's contribution to the war-efforts and was followed by HRH being invited to lay a wreath upon the memorial. It was concluded by HRH planting a final forty-third oak tree to honour the historically pertinent local Division.
The 43rd Wessex Division was founded in 1908, participated in the First World War and was reformed again in 1920, serving up until May of 1945. Its last incarnation took place between 1947 and 1967, when it was finally disbanded. They took part in some exceptionally notable engagements over the two wars including the Battle for Hill 112 and Operation Market Garden near Arnhem.
Councillor Robbins said: 'I recently represented the community at a Service to Rededicate the 43rd Wessex Division Arboretum and Memorial Plaque. Attendees included HRH The Duke of Edinburgh, Lord and Lady Bath, many senior Military personnel and senior Officers from Wiltshire Council. A wonderful service was held in the open air which was blessed with the best weather conditions. The service ended with the laying of wreaths and planting of a home-grown Oak Tree at the Memorial Plaque and Arboretum. This pleasant duty was performed by HRH aided by the two sons of Lord and Lady Bath, under their father's close attendance. All gathered to witness the act to provide an everlasting memory of all those who served in the 43rd Wessex Division. Guests then moved to the Great Hall at Longleat House for a Buffet Lunch and were able to mingle freely and enjoy the company of all present. The day ended with the transfer of responsibility for the preservation of the Trust to Army Group HG Southwest and the resigning of the Armed Forces Covenant. HRH then addressed those assembled with a delightful response. Finally, guests were invited to a tour of Longleat House which was enjoyed by all.
Our thanks must go to Lord and Lady Bath who helped to host the day and provide the space for the Arboretum.'
It is always a privilege for the local area to experience a royal visit and it is important to remember the rich history Warminster and the surrounding area has to offer.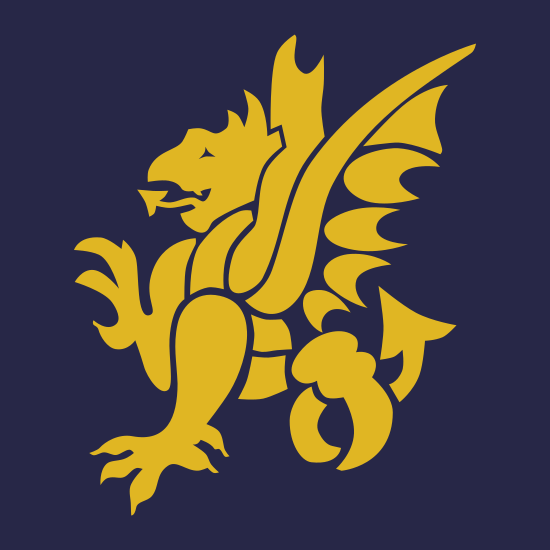 Last modified: 23 May 2023