We are delighted to announce that the much-anticipated tennis courts and multi-use game area (MUGA) will be reopening in time for the summer and are nearing completion.
The expected timeframe for opening is the beginning of June. Final touches such as the tarmac painting, MUGA hoop replacement and the nets are being added over the last couple of weeks of May. The main upgrades in general have been to the fencing, a significantly sturdier and more durable surface and to the overall safety of the area. There has also been the addition of gate-access technology which will work in accordance with the new online booking system.
The online booking will be found via the LTA website: 'www.lta.org.uk/play' and via Warminster Town Council dedicated booking platform or on an app. This will make it far easier to find and book a court at the Lake Pleasure Grounds. For a year's membership, it will cost £40 and allow for up to 4 hours per week playtime. However, anyone wishing to use it without a membership can pay £6 for a single court for an hour. The MUGA will be free for all to use.
This project has been over 8 years in the making, with the LTA and Warminster Town Council investing £241,000 as part of a national effort to promote tennis in local communities. We hope you can enjoy and appreciate this exceptional community asset. Keep your eyes out for further updates regarding specific dates and booking details.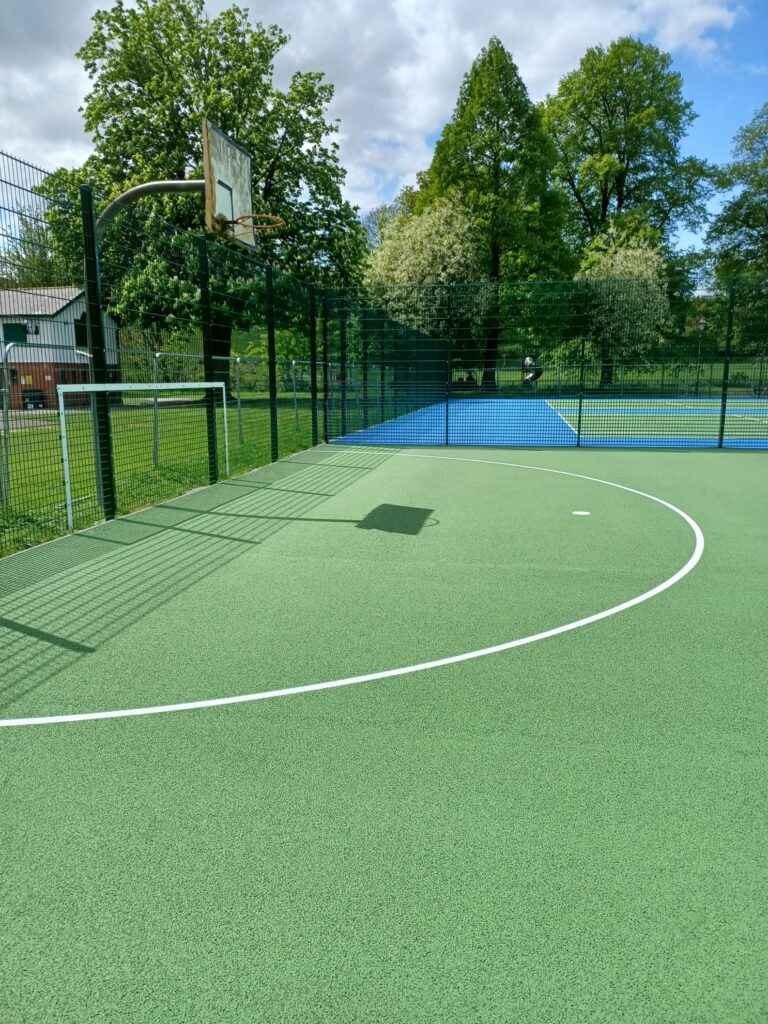 Last modified: 16 May 2023