On Sunday the 7th of May, Warminster celebrated its annual event, Spring in the Park. There were over five-thousand people in attendance and it was an overwhelming success with an incredibly positive reaction all round. The representative from the Wiltshire Times called it: 'The best thing they had been to this year!'
Spring in the Park brought together the local community with the allure of over seventy stalls of food, drink, entertainment and a host of local charities and businesses promoting their wares. Being one of the biggest events of the town's entertainment calendar, it was a delight to see the weather so radiant and such a large portion of the community turn out and enjoy what the event had to offer.
The highlights were many, but some of the day's standout performance included the Tug of War, won by Harridges Gym, the noisy samba band, Jamma de Samba and the Maypole dance, courtesy of Crockerton School. The delicious food from Barbecue Star, Soul Fries, Wild Pizza and Cosy Kitchen were huge hits.
On top of the festivities, a multitude of stalls and vendors attended. Some of the most popular included: Wessex MS Centre, the Wiltshire Wildlife Trust, Cancer Research UK and the Warminster and District RUH amongst plenty more. All were delighted with the turnout and managed to raise a truly meaningful sum of money for their good causes.
A spokesperson for the council said, "On behalf of the Town Council and the people of Warminster, I would like to thank every single person who contributed to this community event, they all made it a truly memorable day. I would like to especially thank all the charities, businesses, entertainers and public who spent their day with us, we hope those who came had a memorable day and we would love to see you again next year."

People came from far and wide including Salisbury, Devizes, Bath, Bristol and Mere as well as from the villages surrounding Warminster. It was a great showcase for the Town. Looking ahead there are a number of other major events in the Park this year, these include: Music at the Bandstand – every Saturday starting from 10th June to 26th August, 11:00am – 1:00pm, Warminster Book Festival, Saturday 22nd to Sunday 23rd July and Ice Cream and Bubbles, Saturday 5th August, 12:00pm – 5:00pm. We hope to see you all soon!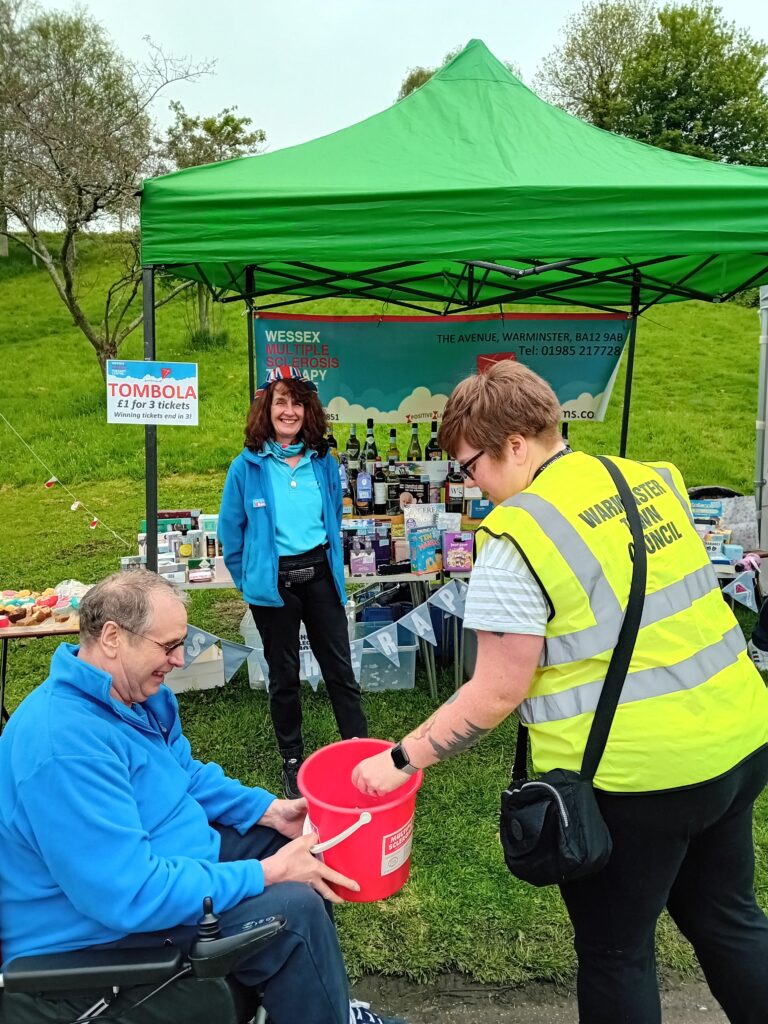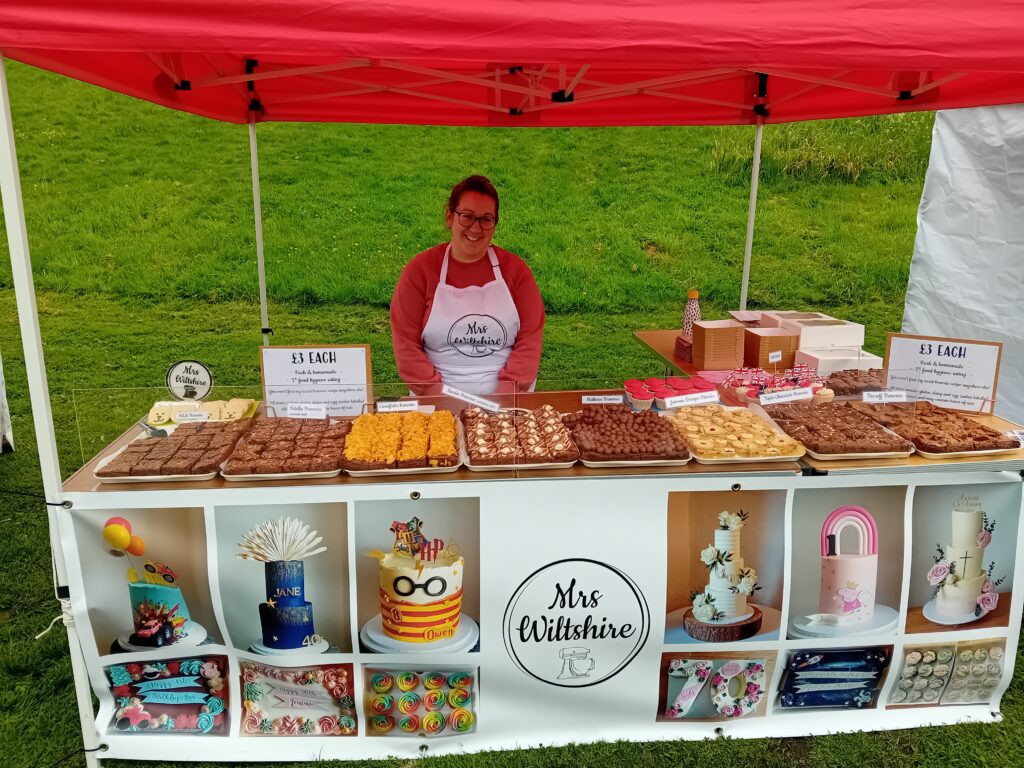 Last modified: 9 May 2023