We would like to congratulate Siang Ling Khaw on completing their quest for the crown.
In anticipation for the upcoming Coronation on Saturday the 6th of May, twenty-three shops around Warminster banded together to conceal 'crowns' on their premises. People have spent the last couple of weeks hunting them down for prizes!
Aside from prizes and the honouring of the Coronation, it gave everyone who took part a chance to get out into their local community and explore the shops and businesses that give Warminster its character. Many of the stores who opted into the competition were independent businesses and we hope benefitted from their participation in the pre-Coronation festivities. The town centre appears to have embraced the Coronation spirit via bunting, flags and a broad manner of decorative ornamentation. This quest has merely been one of many such observances to this illustrious occasion.
Everyone who took part had their seeking rewarded upon redeeming their quested crowns. Those intrepid enough to find all twenty-three were entered into a draw for a fifty-pound voucher. On Friday the 5th of May, Mayor Chris Robbins drew the winning names. We are delighted to announce Siang Ling Khaw has received the prize for finding all twenty-three.
With thanks to everyone who took part and the shops who willingly gave their time and space to participate, we come together as a town and a community to celebrate the Coronation of His Majesty, King Charles III.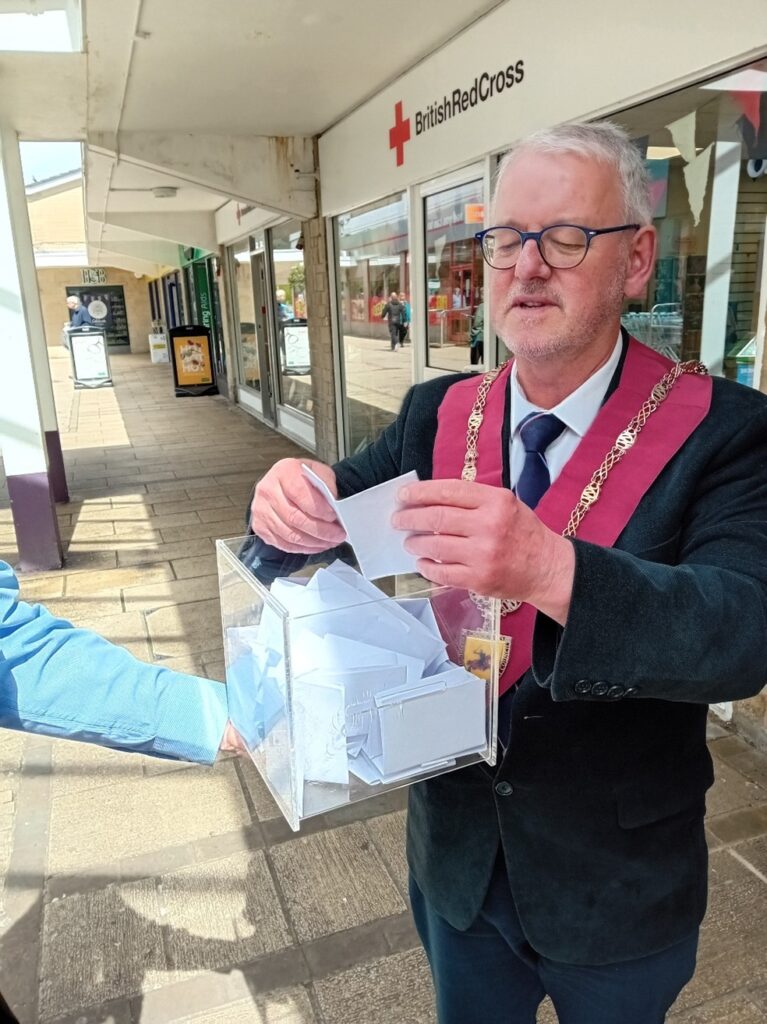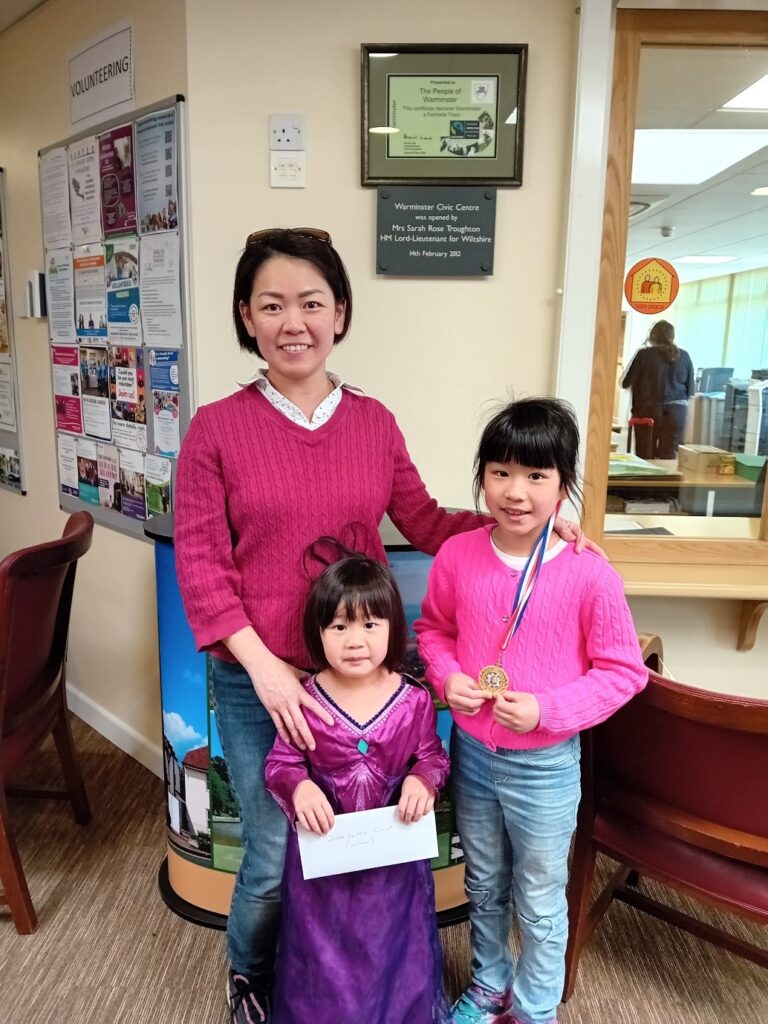 Last modified: 5 May 2023