Film Shows
Come and join us for a variety of film matinees every third Wednesday of the month…
Information
Tickets are £4.00 each, available from Warminster Civic Centre – cash and card accepted.
Pop into the Civic Centre to collect tickets, call 01985 214847 (option 2) to reserve, or try your luck on the day.
Doors open 1:30pm, film starts 2:00pm.
Hot and cold drinks will be available from the coffee bar.
If you are hard of hearing or a hearing aid user, we have a Roger MyLink hearing system available and all films will be shown with subtitles – just ask one of the friendly Civic Centre staff members for assistance.
Next Film Show
Barbie (2023)
Wednesday 13th December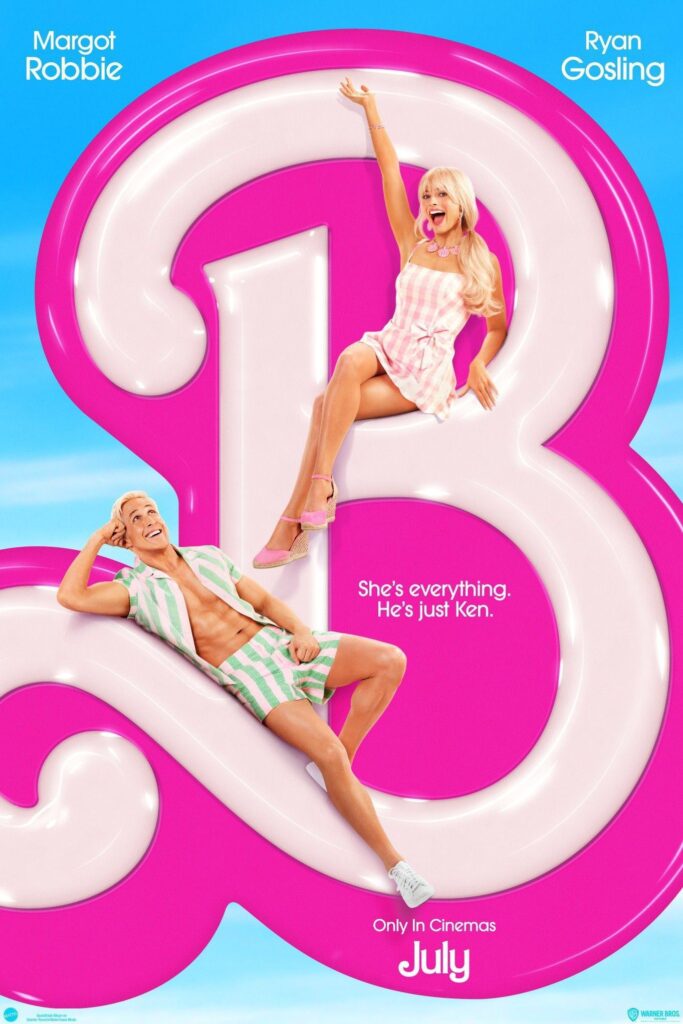 Director: Greta Gerwig
Rating: 12A
Genre: Comedy/Fantasy
Runtime: 114 mins
Cast: Margot Robbie, Ryan Gosling
Synopsis: "To live in Barbie Land is to be a perfect being in a perfect place. Unless you have a full-on existential crisis. Or you're a Ken." Barbie and Ken are having the time of their lives in the colourful and seemingly perfect world of Barbie Land. However, when they get a chance to go to the real world, they soon discover the joys and perils of living among humans.
January
Wednesday 17th January: Oppenheimer (2023)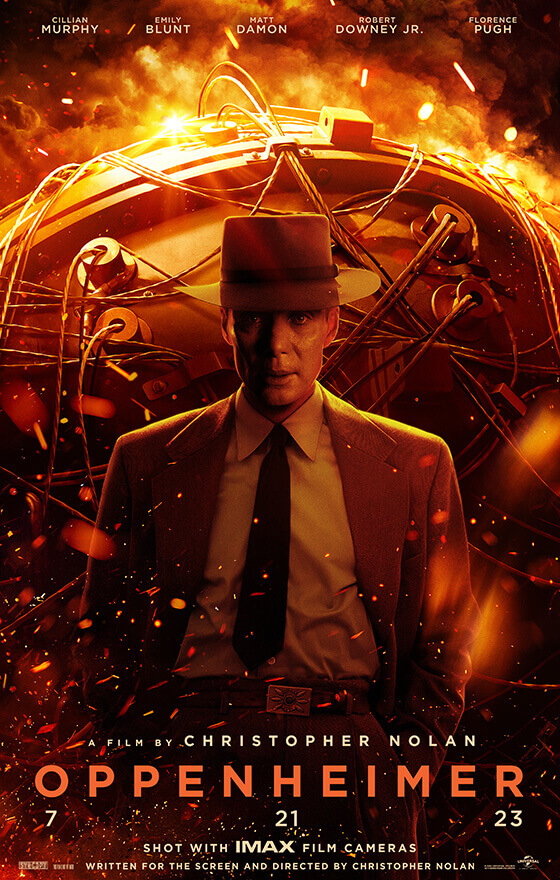 Director: Christopher Nolan
Rating: 15
Genre: History/Drama
Runtime: 180 mins + interval
Cast: Cillian Murphy, Emily Blunt, Matt Damon, Robert Downey Jr., Florence Pugh
Synopsis: Based on the 2005 biography American Prometheus, Christopher Nolan's eagerly awaited feature is the story of J. Robert Oppenheimer, "the father of the atomic bomb", an enigmatic man who must risk destroying the world in order to save it.
February
Wednesday 21st February: The Great Escaper (2023)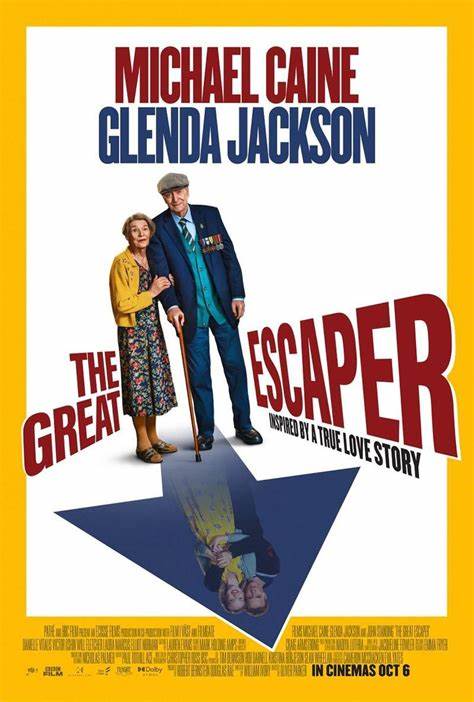 Director: Oliver Parker
Rating: 12A
Genre: Biological Drama
Runtime: 96 mins
Cast: Michael Caine & Glenda Jackson
Synopsis: Michael Caine's last film, based on the true story of 89-year-old British World War II Royal Navy veteran Bernard Jordan who "broke out" of his nursing home to attend the 70th anniversary D-Day commemorations in France in June 2014.
March
Wednesday 20th March: A Haunting in Venice (2023)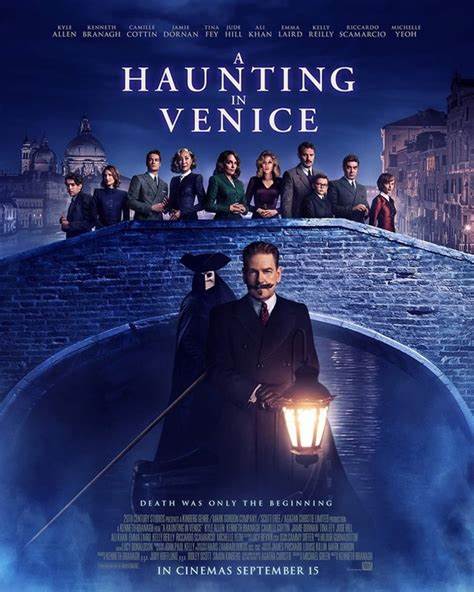 Director: Kenneth Branagh
Rating: 12A
Genre: Drama/Whodunnit
Runtime: 103 mins
Cast: Kenneth Branagh, Michelle Yeoh, Jamie Dornan, Tina Fey
Synopsis: In post-World War II Venice, Hercule Poirot (Branagh), now retired and living in self-imposed exile, reluctantly attends a séance. But when one of the guests is murdered, the former detective must put his little grey cells to work one more time to uncover the killer.
April
Wednesday 217th April: Napoleon (2023)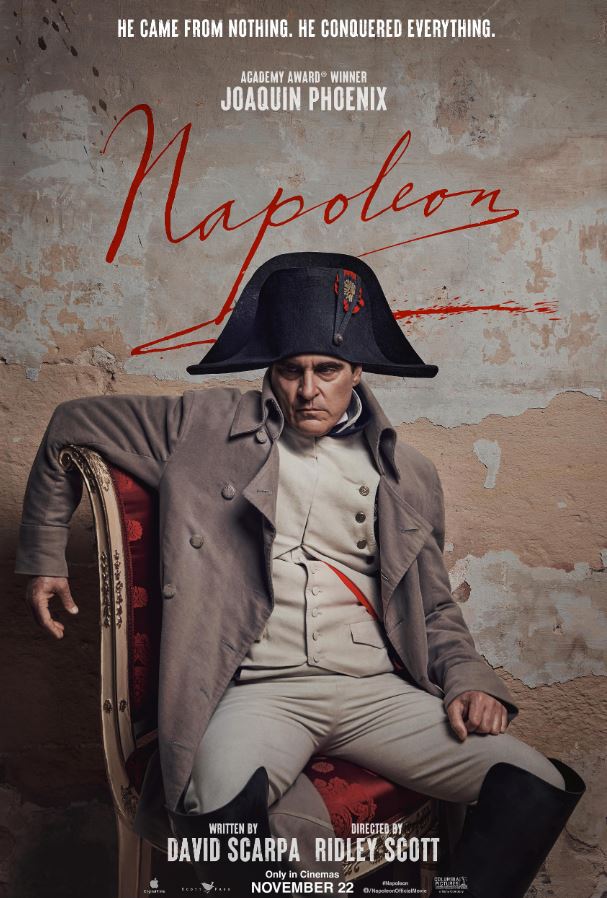 Director: Ridley Scott
Rating: 15
Genre: Epic/Biography
Runtime: 158 mins + interval
Cast: Joaquin Phoenix, Vanessa Kirby
Synopsis: A spectacle-filled action epic that details the checkered rise and fall of the iconic French Emperor Napoleon Bonaparte (Joaquin Phoenix). Against a stunning backdrop of large-scale filmmaking orchestrated by legendary director Ridley Scott, the film captures Bonaparte's relentless journey to power through the prism of his addictive, volatile relationship with his one true love, Josephine, showcasing his visionary military and political tactics against some of the most dynamic practical battle sequences ever filmed.