Film Shows
Come and join us for a variety of film matinees every third Wednesday of the month*.
Information
Tickets £4.00 each, available from reception – cash and card accepted.
Pop into the Civic Centre to collect tickets, call 01985 214847 (option 2) to reserve, or try your luck on the day.
Doors open 1:30pm, film starts 2:00pm.
Hot and cold drinks will be available from the coffee bar.
If you are hard of hearing or a hearing aid user, we have a Roger MyLink hearing system available and all films are available with subtitles – just ask one of the friendly Civic Centre staff members for assistance.
*December 2022 film matinee will be Wednesday 14th December
Next Film Show
Downton Abbey: A New Era
Wednesday 21st September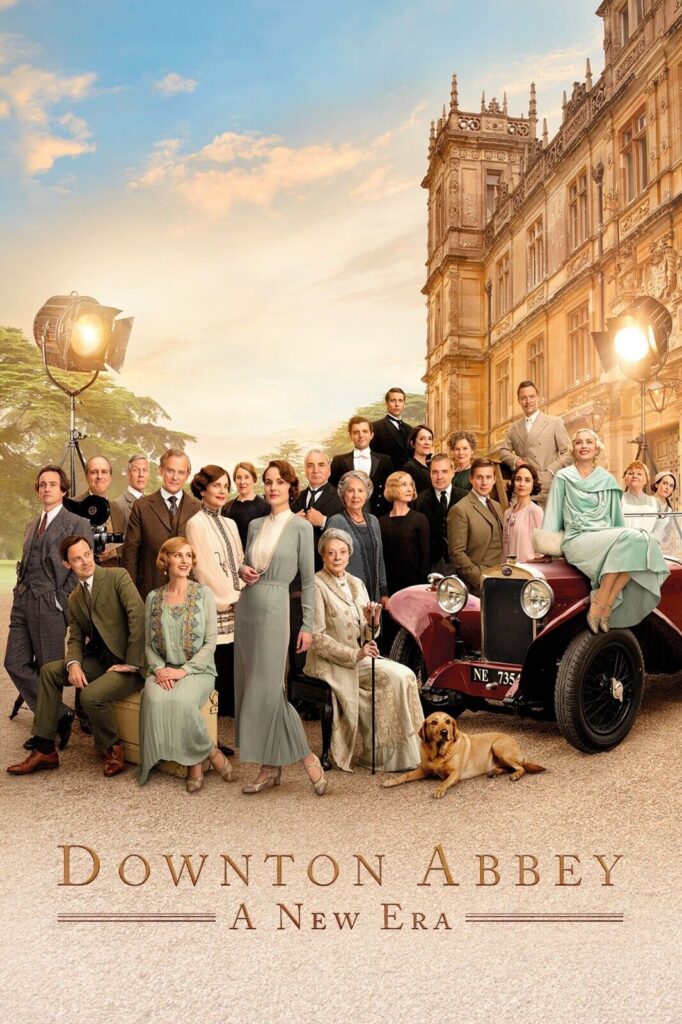 2022 | Rating PG | Drama/Romance
Director: Simon Curtis
With: Maggie Smith & Hugh Bonneville
The much-anticipated cinematic return of the global phenomenon reunites the beloved cast as they go on a grand journey to the South of France to uncover the mystery of the Dowager Countess' newly inherited villa. Meanwhile, strapped for cash and faced with a leaking roof, Lady Mary decides to allow a film crew to use the Abbey as the setting for their latest picture.
Upcoming Film Shows
Operation Mincemeat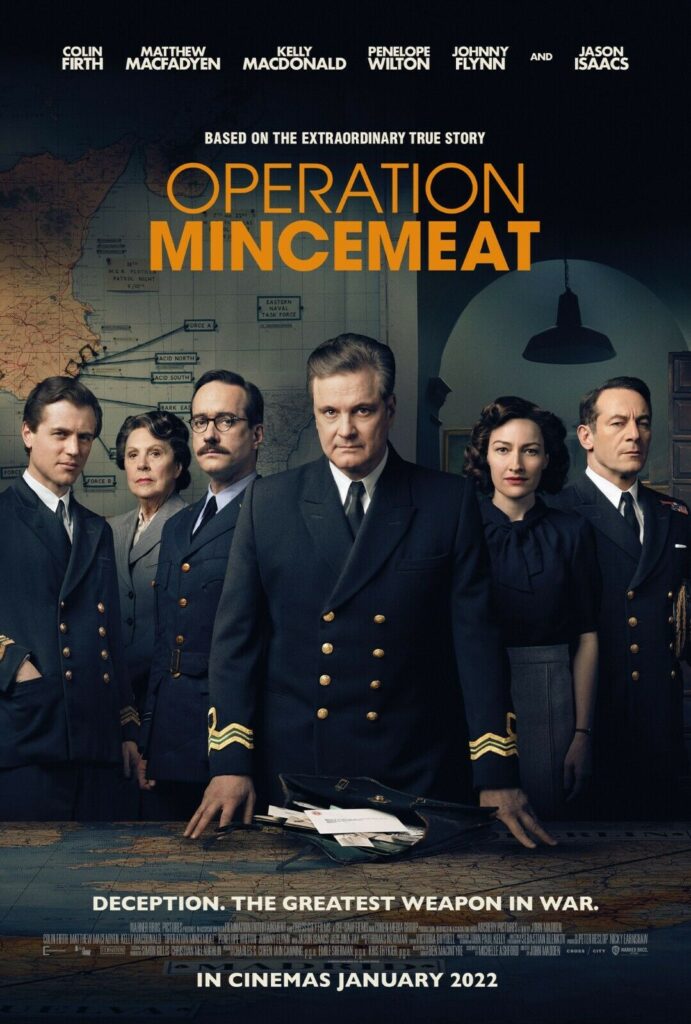 Wednesday 19th October
2021 | Rating 12A | Drama/History
Director: John Madden
With: Colin Firth & Matthew MacFayden
The remarkable true story of the elaborate plot cooked up by British intelligence in 1943 to fool Nazi Germany into thinking the allies planned to invade Greece and Sardinia, rather than their actual target, Sicily. The corpse of a tramp was invested with a fake identity, and then dumped off the coast of Spain carrying the plans for the supposed invasion. Starring Colin Firth and Matthew Macfadyen as Montagu and Cholmondeley, the architects of the plot. With Penelope Wilton and Kelly Macdonald, and Johnny Flynn as Ian Fleming.
Elvis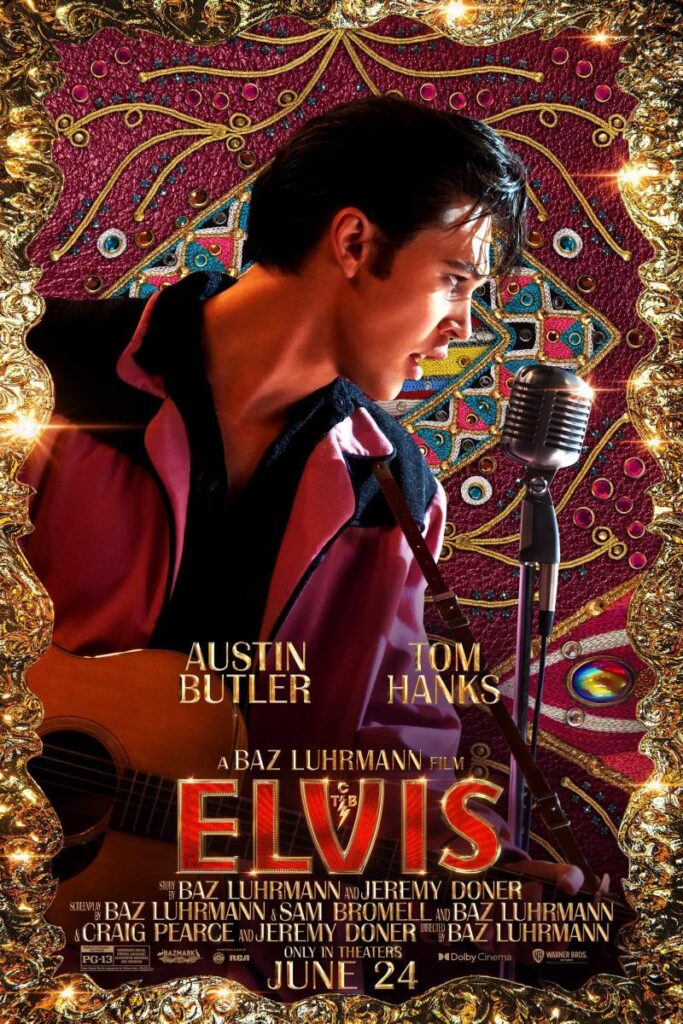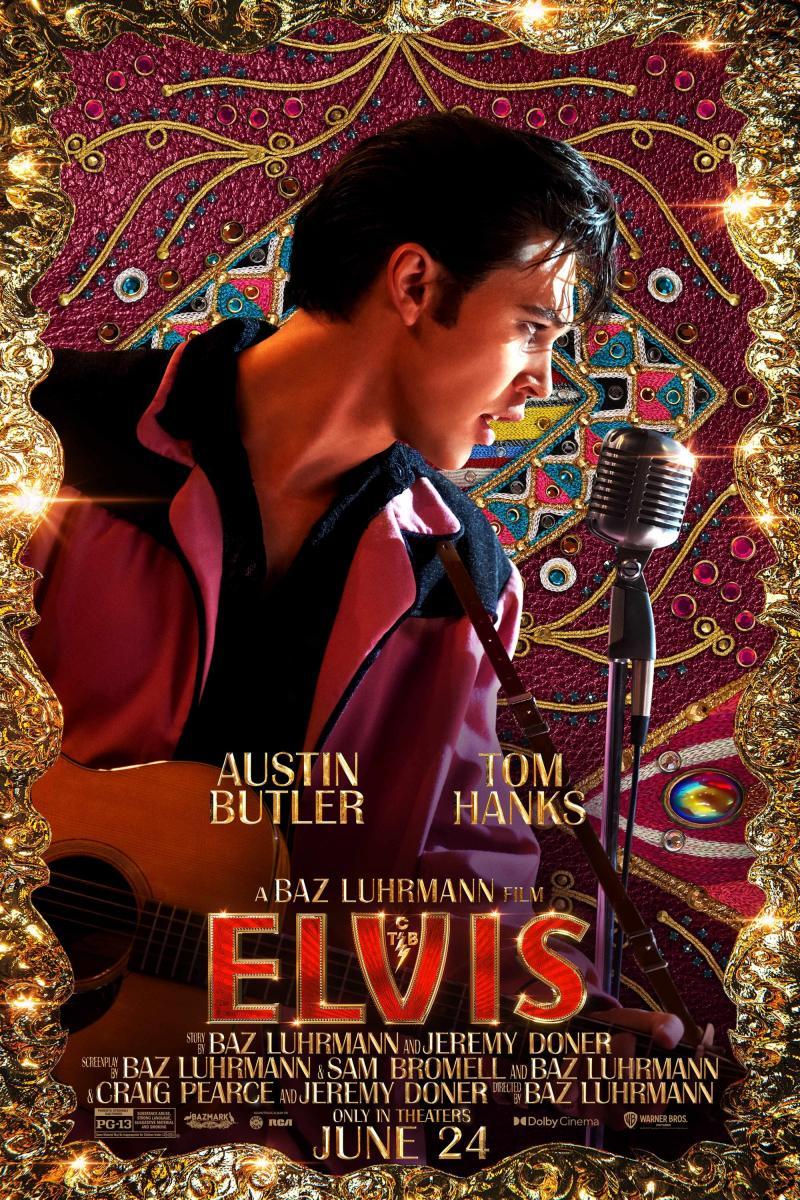 Wednesday 16th November
2022 | Rating 12A | Biography/Musical
Director: Baz Luhrmann
With: Austin Butler & Tom Hanks
The film recounts the life and music of Elvis Presley (Austin Butler), seen through the prism of his complicated relationship with his manager, Colonel Tom Parker (Tom Hanks). The story explores the complex dynamic between Presley and Parker over a period of 20 years, from Presley's humble beginnings to his international stardom. Central to that journey is one of the most significant and influential people in Elvis's life, Priscilla Presley (Olivia DeJonge).
The Railway Children Return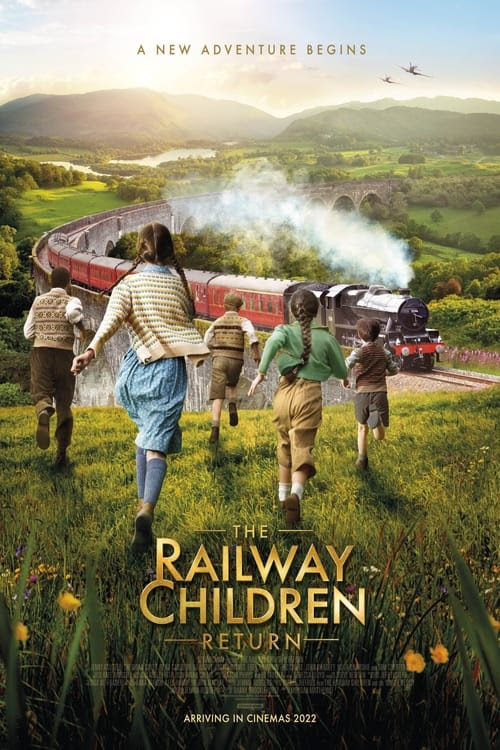 Wednesday 14th December
2022 | Rating PG | Drama/Family
Director: Morgan Matthews
With: Jenny Agutter & Tom Courtenay
It's 1944 and World War 2 is raging. Bobbie (Jenny Agutter), one of the original Railway Children but by now a grandmother, welcomes a group of evacuees from Salford to her home in Yorkshire. One day they encounter a young African American GI (Kenneth Aikens) who, like them, is far away from home, and who is hiding from the authorities.